We've listed a few new things for Sam Wish since the last time I posted about it. And here they are!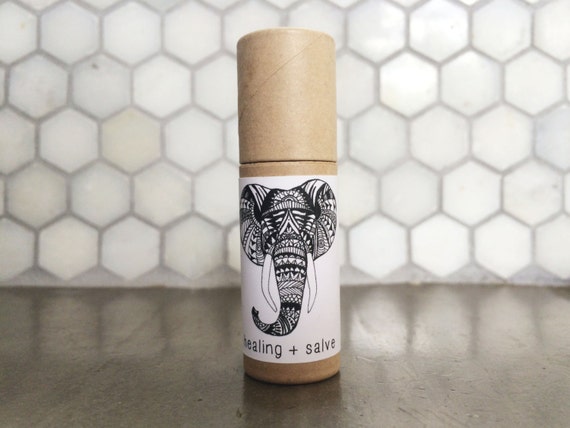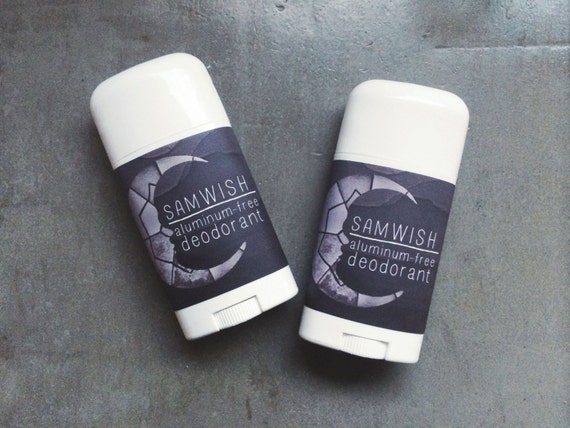 > Healing Salve // An all-in-one healing salve to help treat any skin condition you might have! It can help heal psoriasis, eczema, acne, or help to heal cuts, scrapes, burns, bites, bruises, scars, rashes, and more!
> Aluminum-FREE Deodorant // Did you know that antiperspirants on the market today use aluminum to clog your pores, keep you from sweating, and inhibit your body's natural process of releasing toxins? Well, getting tired of lathering aluminum all up in my own armpits, I created this deodorant that is free from harmful chemicals to avoid putting my health at risk anymore! And now I've put it out into the world for you to try out too!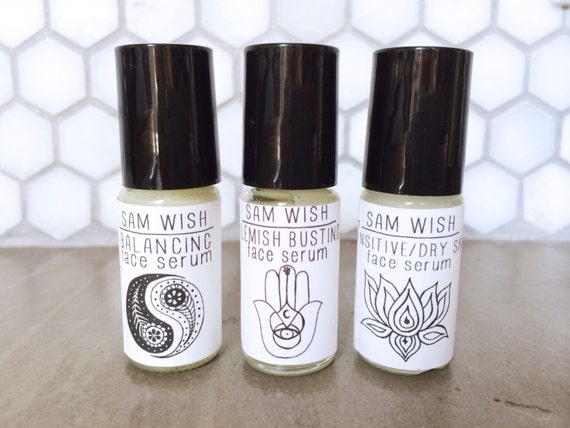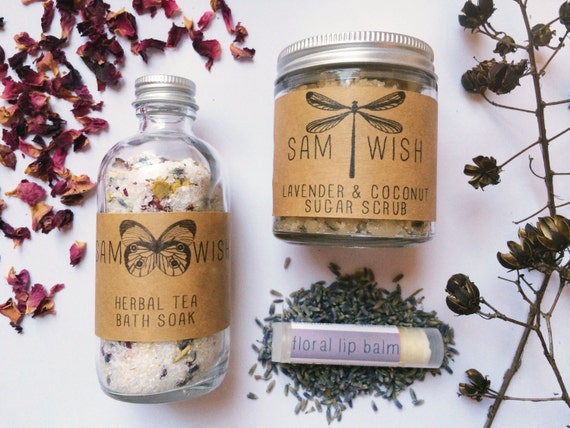 > Face Serum // Skin care can be tough and the face is no exception. So at Sam Wish, we have formulated 3 blends of face serums for an array of issues and sensitivities to suit your specific skin type. These blends collaborate with your own oil production to promote a balanced and smooth complexion. They go on light and did I mention, they're non toxic?!
>
Small Spa Gift Set
//
This gift set has a little bit of everything, a luxuriously healing bath soak to carry away the stresses of your day, a moisturizing sugar scrub to exfoliate that beautiful skin and make it glow, as well as a tube of our lip balm to sooth those luscious lips!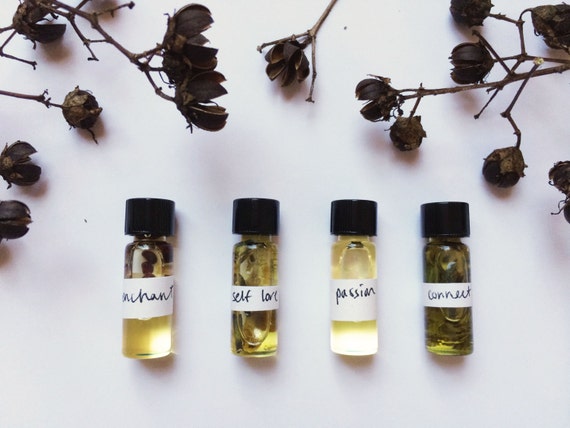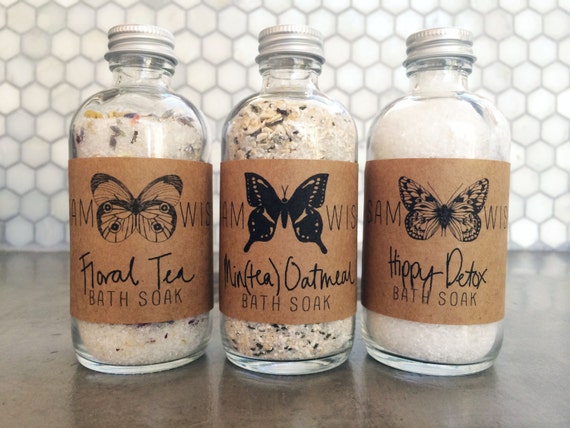 > Perfume Sample Pack // This adorable little box is filled with 4 of our healing scents, including our newest, Enchant! Perfect for sampling our oil perfumes or to give as a gift this holiday season.
> Small Bath Soaks // Instead of investing in a larger bottle, choose one of our bath soaks in a 4 oz size to give it a whirl!
Sam Wish has been bringing me so much joy lately, I finally feel like it's picking up and going places. Pretty much the best feeling ever (:
Hard work = paying off!