Ok guys, I really need your opinion! I want to change up the look of our face oils to make them more appealing. Here is what they look like now: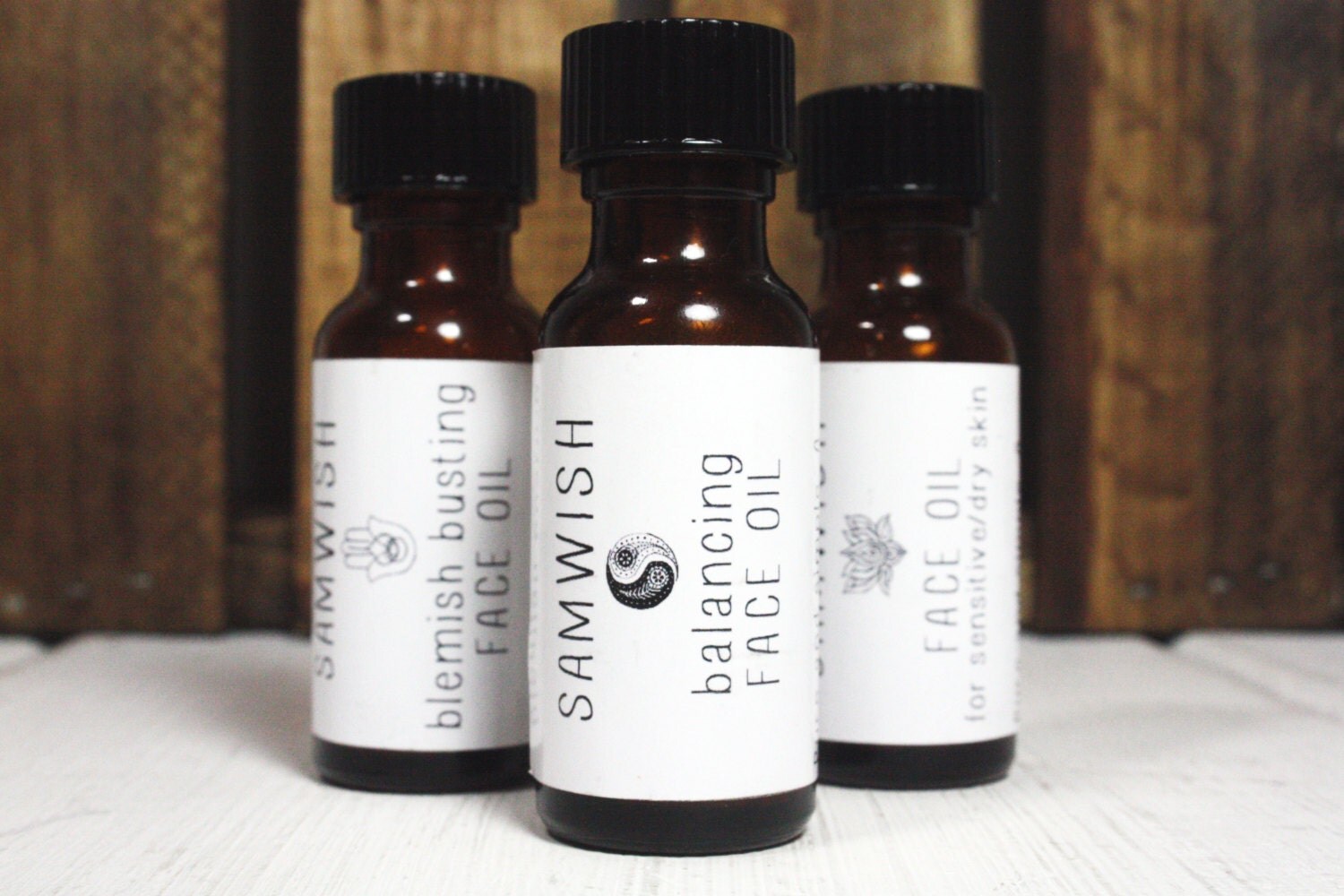 source
So I've kind of narrowed it down to two options. One being a roll on, which would be super easy to apply but maybe not quite as pretty: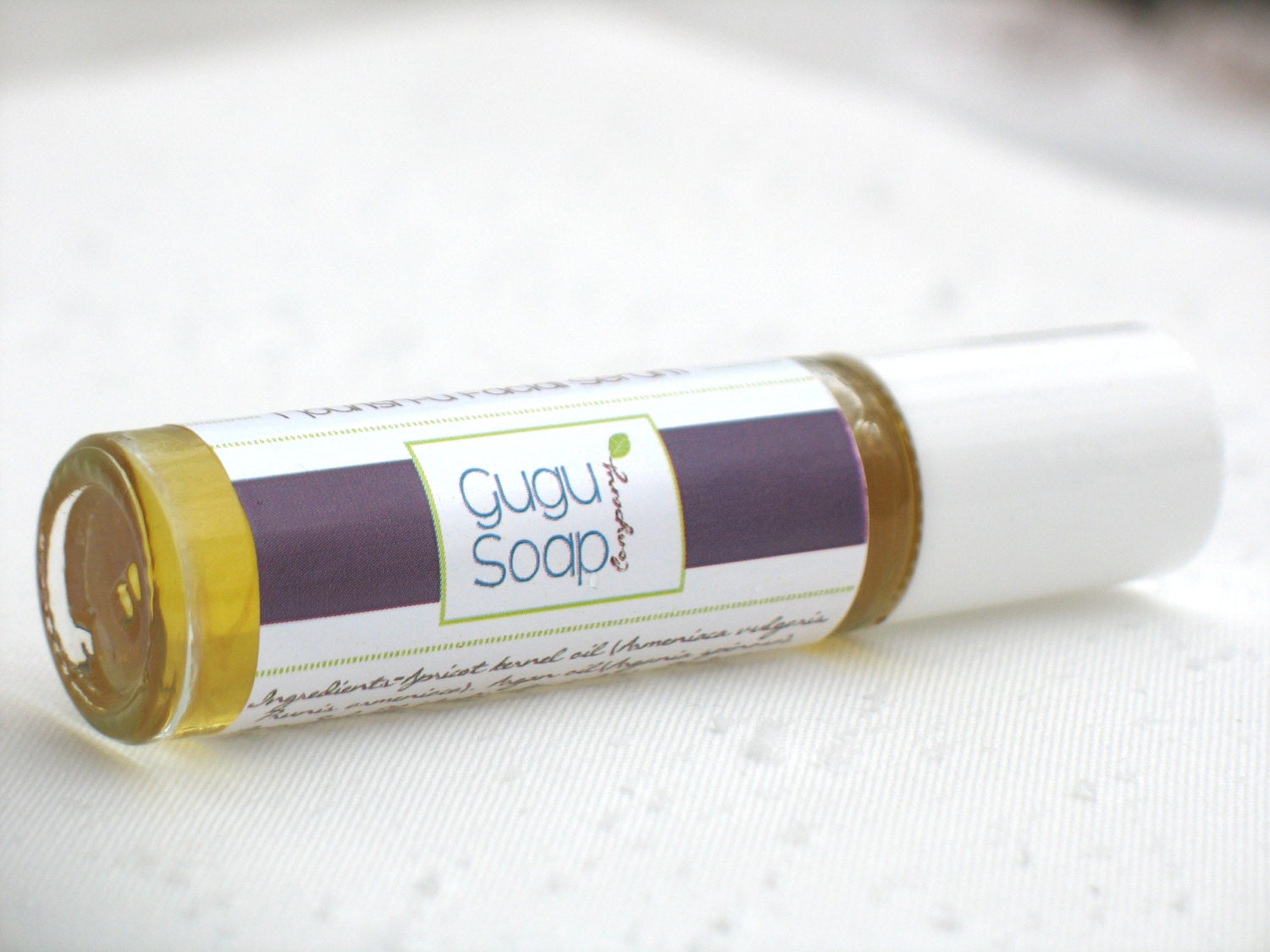 source
My next choice is to use the same kind of bottle but add a dropper cap so that you can drop the oil in your hand and then apply. It looks pretty right? But maybe a little messier to apply.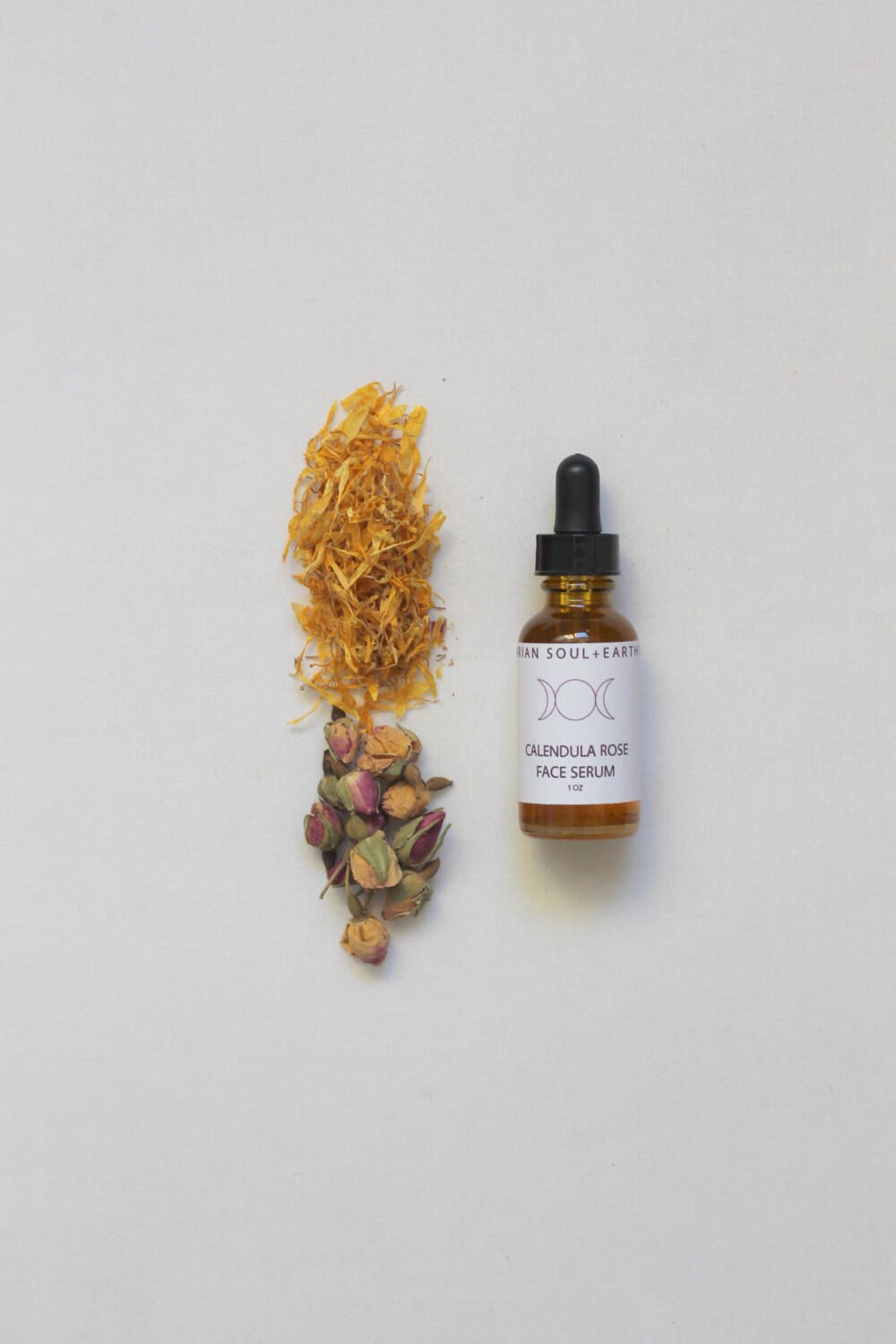 source
I've also changed the name from "face oil" to "face serum" to avoid the oily stereotype. But what do you guys think? Should I change the name to something else? Facial serum? Facial moisturizer? Facial blend?
And which packaging do you like the most? Any other suggestions?
Thanks in advance! I'm stuck and need some second opinions (: