Guys, summer is upon us! I've got a few new summer product ideas spinning around in my head but here are a few that are ready for you now.
So get stocked up (: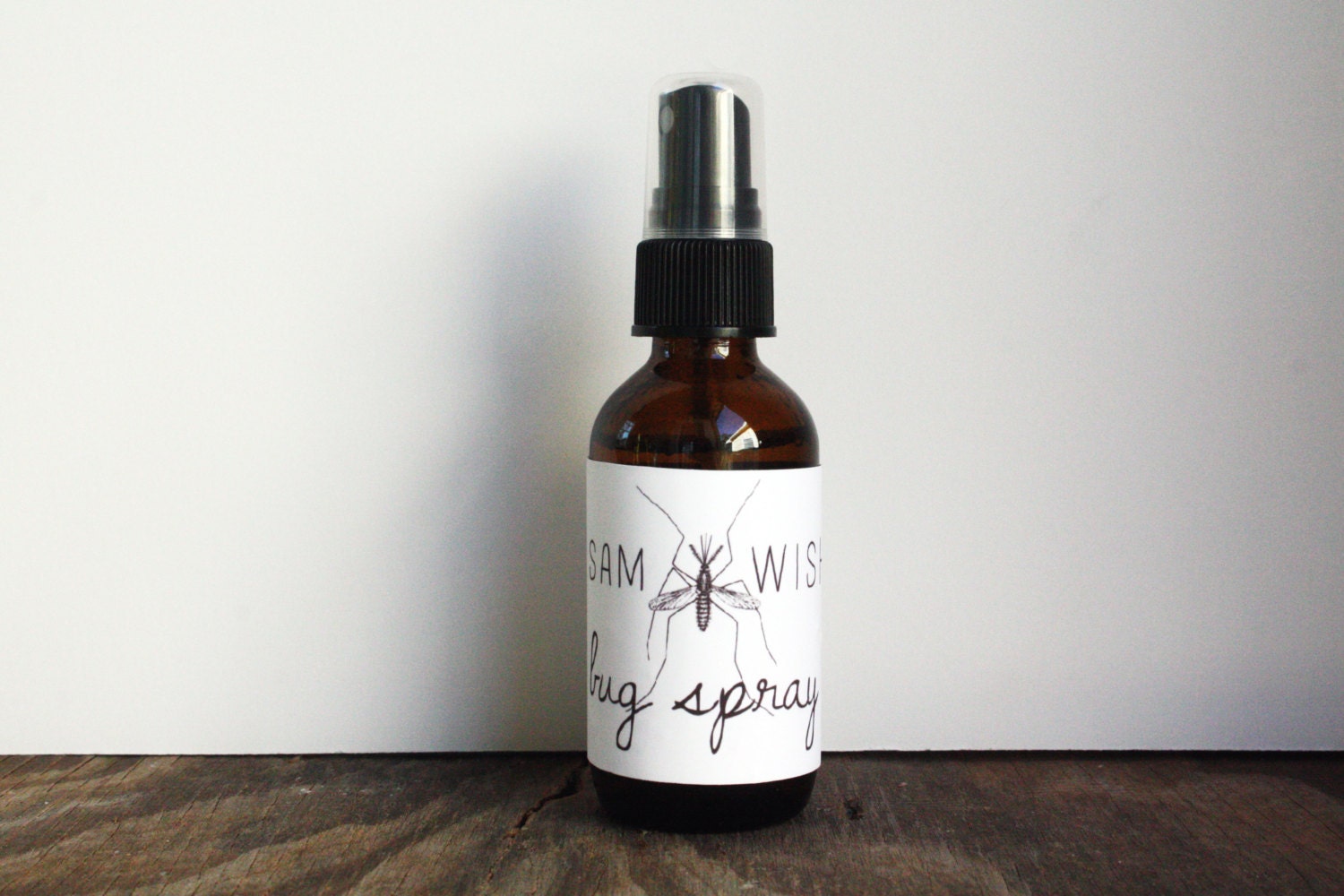 All Natural // Organic // Bug Spray
For those of us lucky enough to live in an area swamped with those pesky mosquitoes! Keep the bugs away with this yummy smelling and non-toxic insect repellent. And trust me, this one works. I get asked at just about every show whether it is effective and I always tell them the same thing, "Oooooh ya! *I* am that person that mosquitos are always drawn to so I use this stuff religiously and never have a problem! It definitely works."
This is especially nice for all those natural mamma's out there worried about deet on your babies, this stuff is wonderful.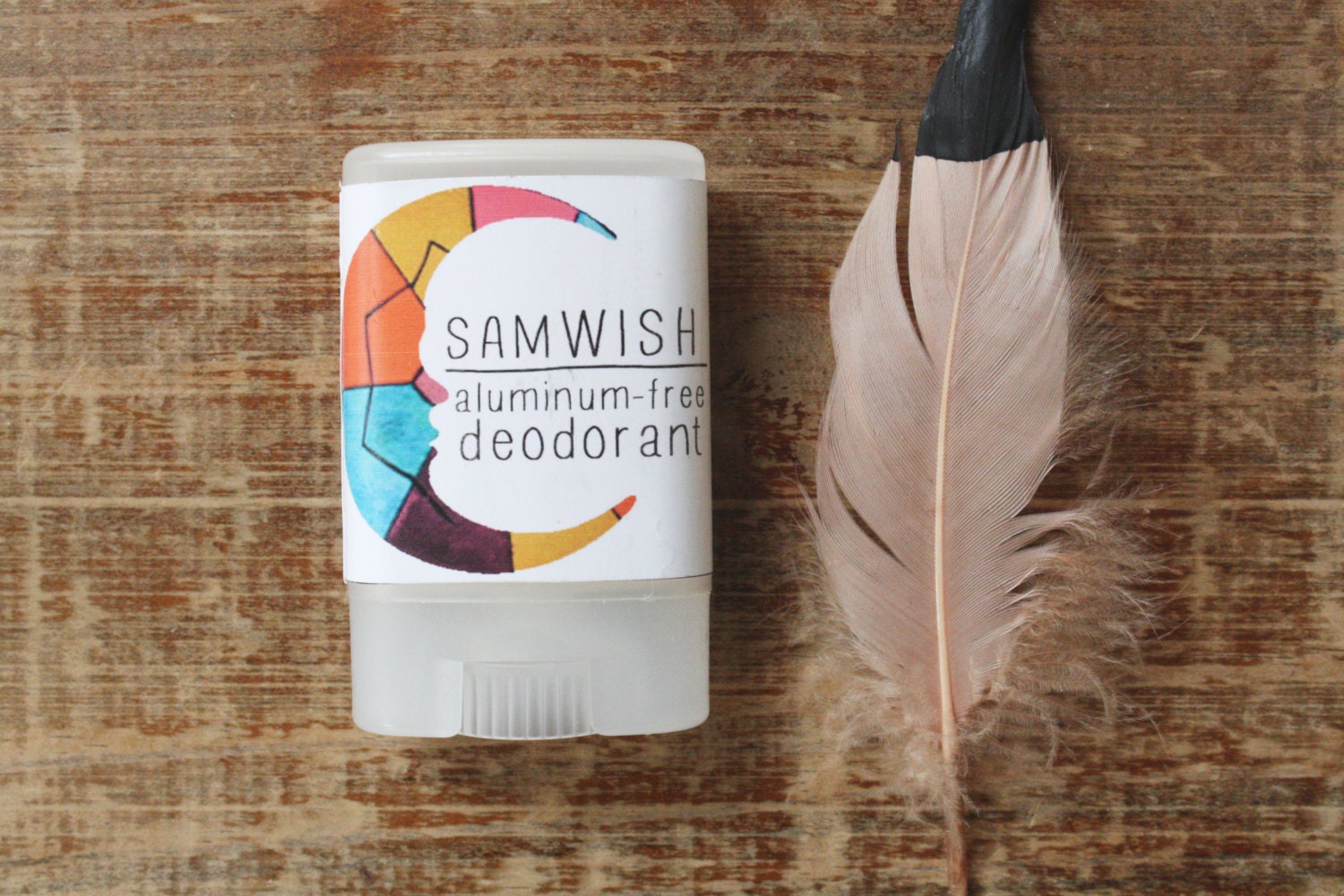 All Natural // Organic // Aluminum-Free Deodorant
Get aluminum free this summer with our all natural deodorant. This one is a sample size (larger ones coming soon!) and is perfect for traveling or throwing in your purse or bag!
Something we hear all the time is our customers here in Texas unsuccessfully trying out other all-natural deodorants, specifically Tom's without much luck. But they're from Maine (!!), they just don't understand this southern heat we have to deal with! So if you've encountered this same dilemma, I invite you to try out our Texas-tested deodorant, you won't regret it. This is one product that my customers keep raving about and coming back for, they just love it! And look at how cute it is, I mean who wouldn't?!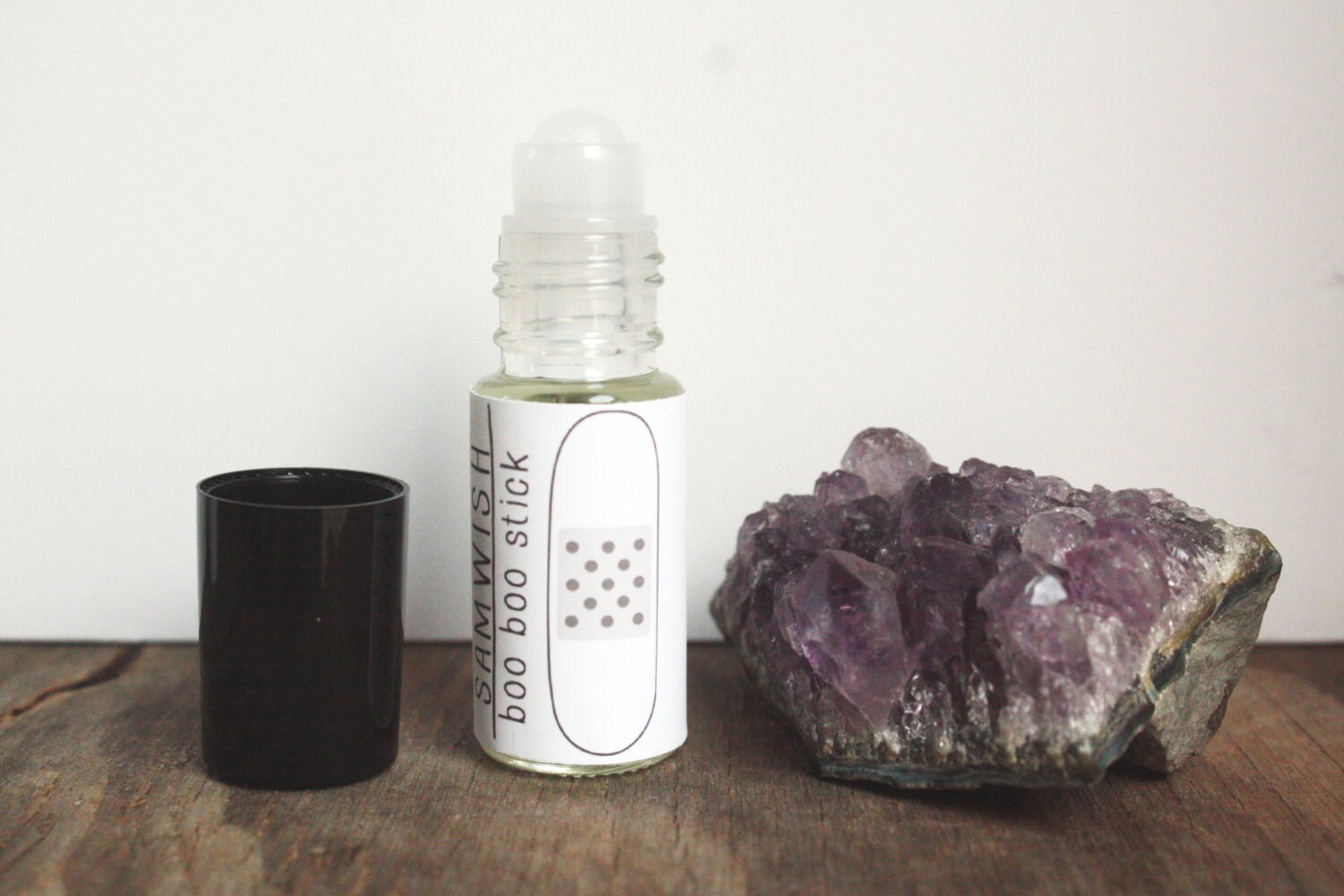 All Natural // Organic // Boo Boo Stick
For all those adventures you're going on this summer, this little boo boo stick will come in handy for all the bumps and scratches you might get a long the way! But don't let them get in the way of your fun, just roll on a little boo boo stick and be on your merry way.
The one above is the smaller, travel size which is perfect for stashing in your purse or pocket but we also have the larger size available here.