What is the product of the week you say? Oh, yes! It's our line of delectable bath soaks! And no, not the ones that turn you into a cannibal zombie (we get that a lot). Besides our lip balms, this was the first product we intentionally created for Sam Wish's botanical line. Baths are a luxury that I deeply enjoy (that was one of my requirements for our tiny home, yes we will have a bath!) and so I was super excited to experiment and create all these wonderful, beautiful bath soaks.
Not only are bath soaks totally calming and relaxing, they can be extremely healing too! These bath soaks can help remove toxins from your body, soothe sore muscles, as well as soften and replenish your skin. And did I mention how relaxing they are?! We can all use a little extra time to slow down, quiet our mind, and release the stress we carry with us daily. Treat yourself to one of our delicious bath soaks, you won't regret it!
Plus, they now come in these brand new bottles! Look how fancy (: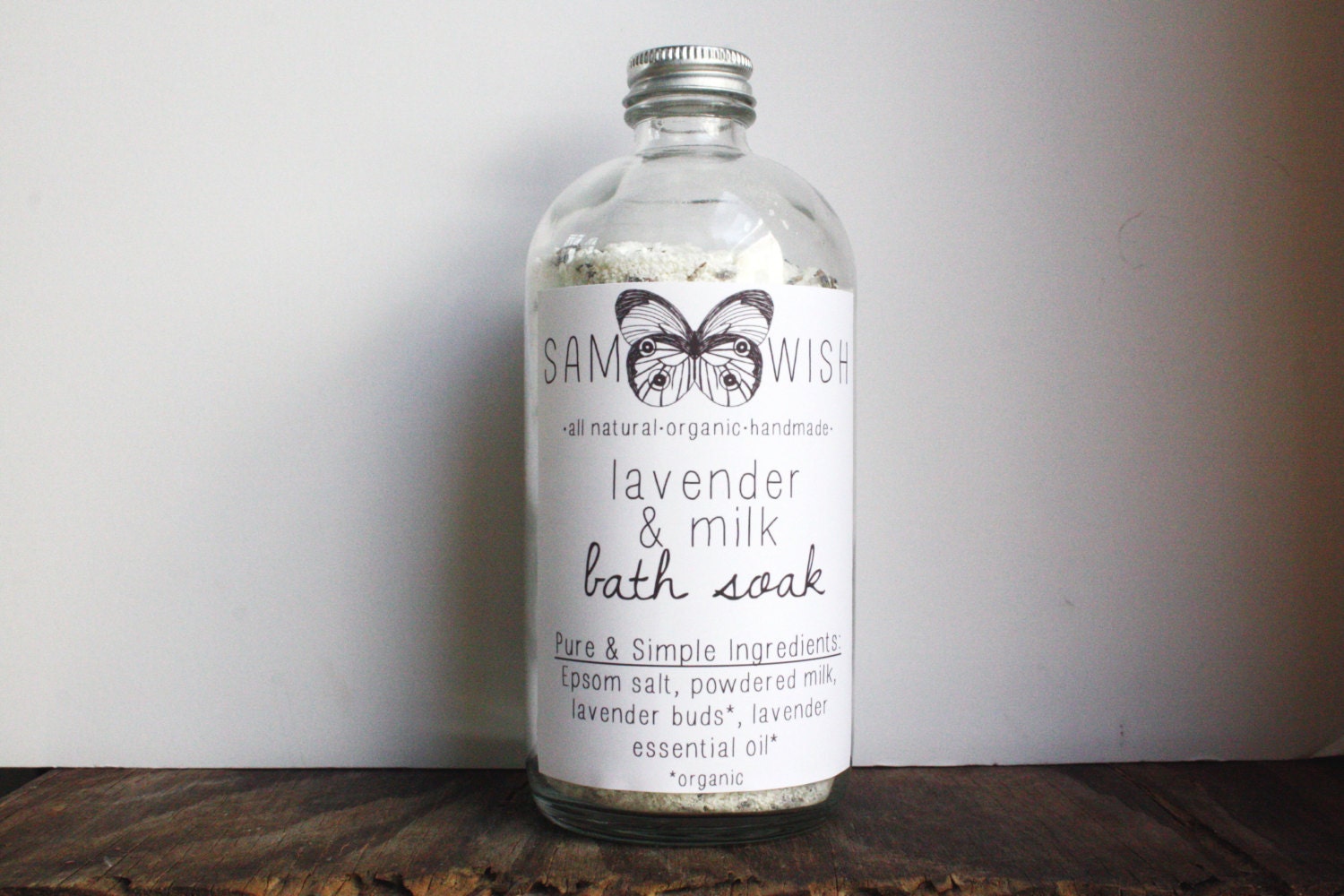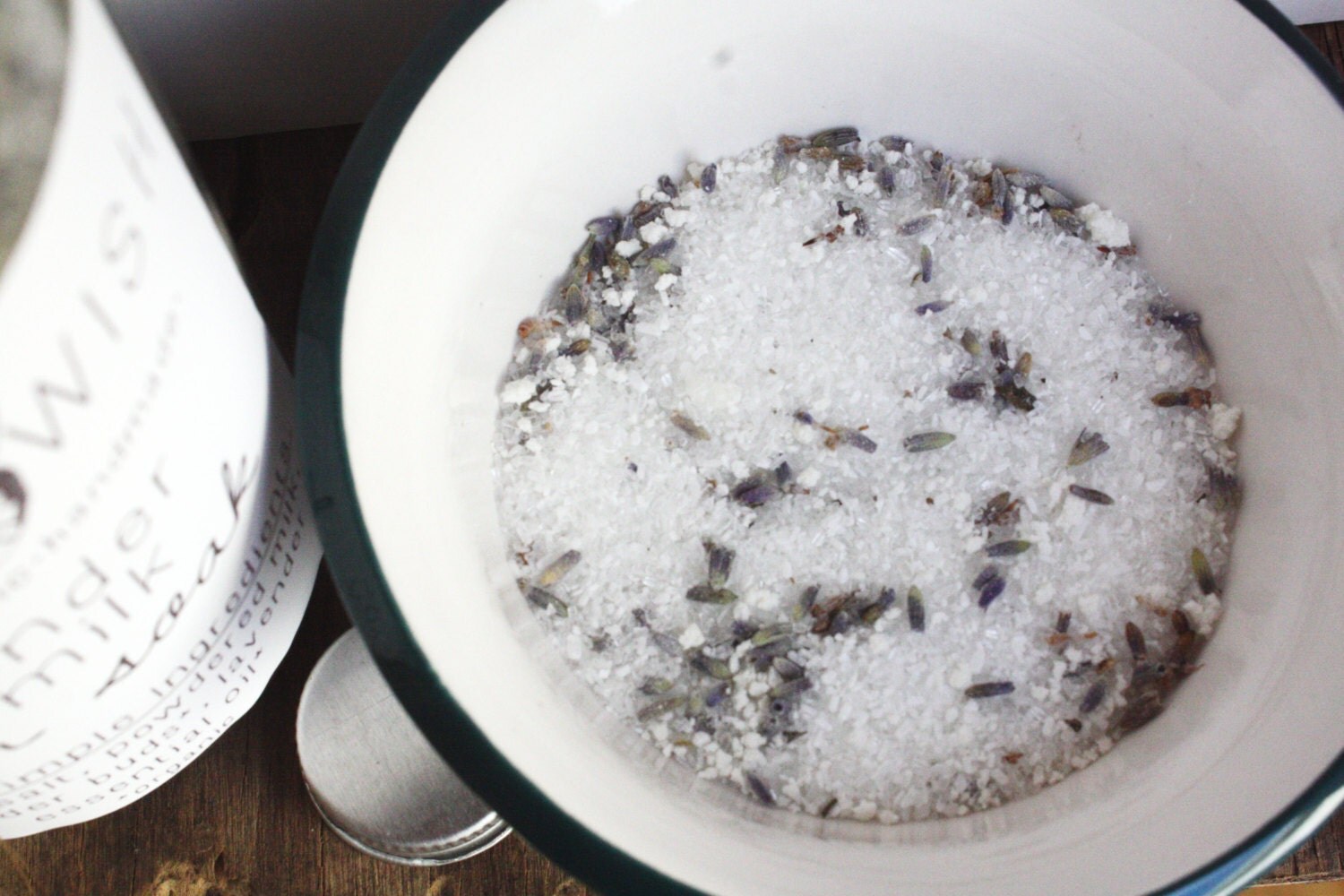 Organic Lavender & Milk Bath Soak
Excitement can often lead to exhaustion; a state of restless confusion. Lavender and milk have been used to expedite this winding down process for centuries but rarely have they been combined into the ultimate tool of relaxation.

Let the milk calm and replenish while the lavender and salts soothe and relax.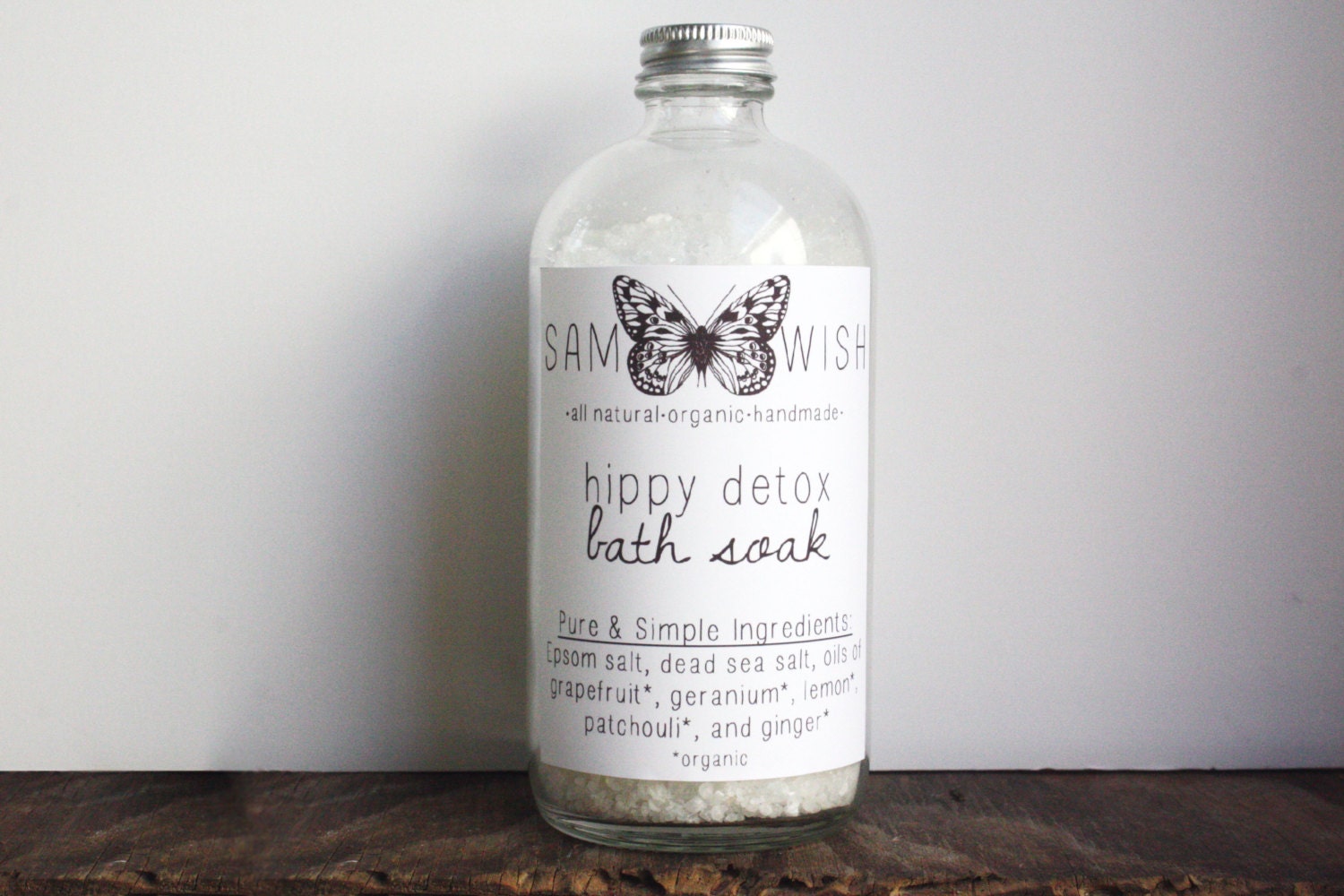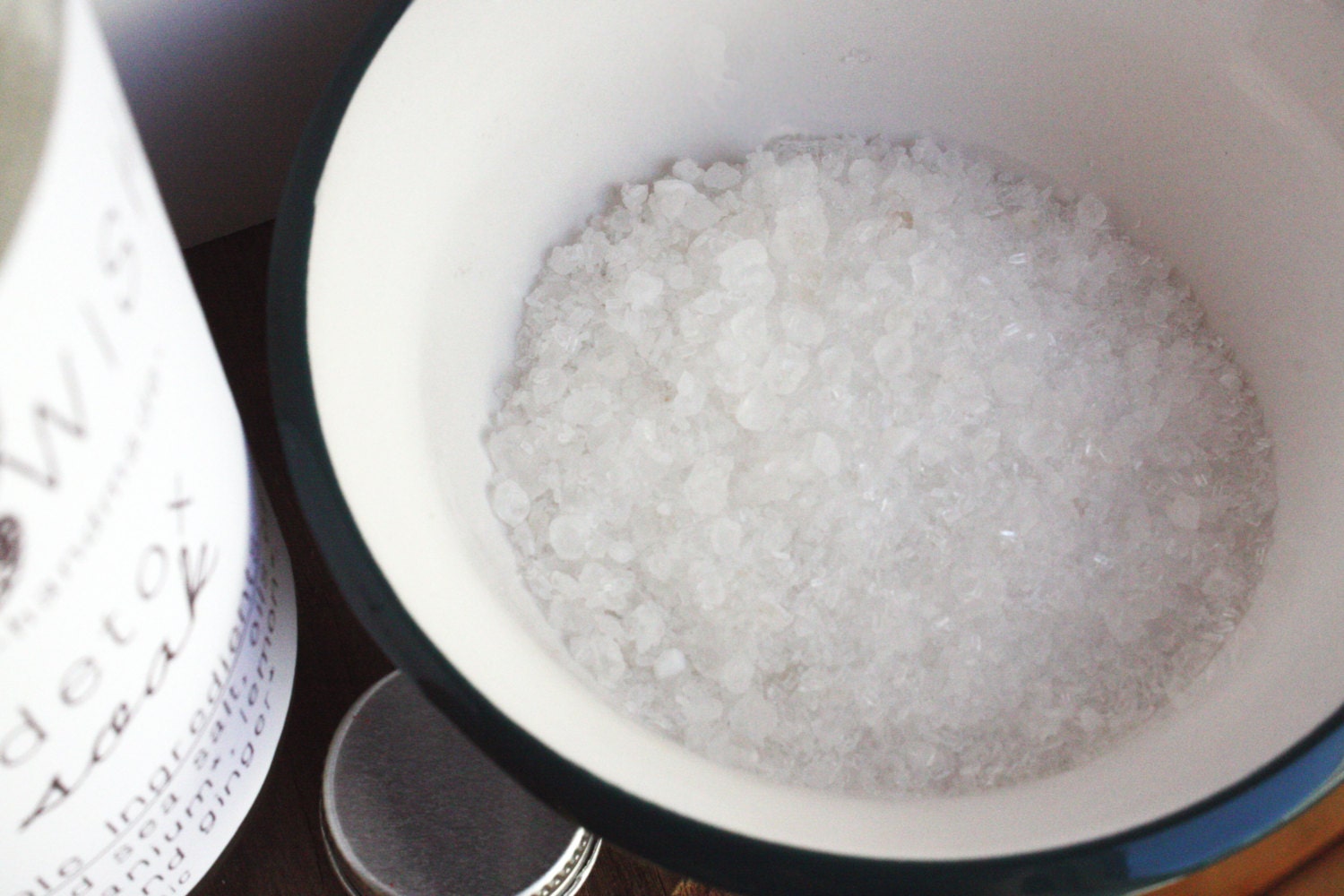 Organic Hippy Detox Bath Soak
Whether it has been a week or a month since your last rinse, the hippy detox is a perfect way to rid yourself of both voluntary and involuntary toxins while maintaining a flavor that makes you unique.
Let the combination of salts and oils draw the toxins out of your body and give your body the boost it needs to return back to perfect health!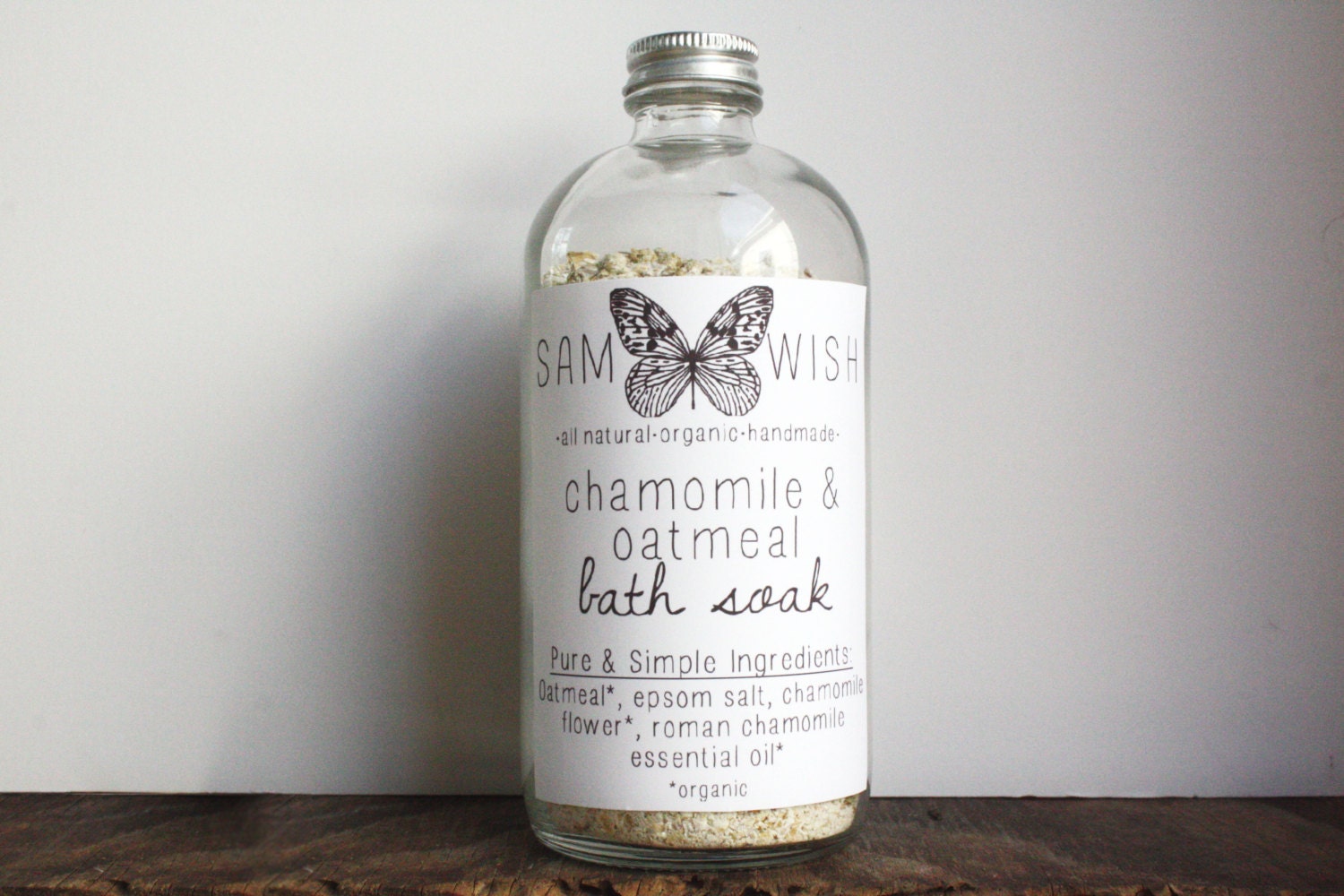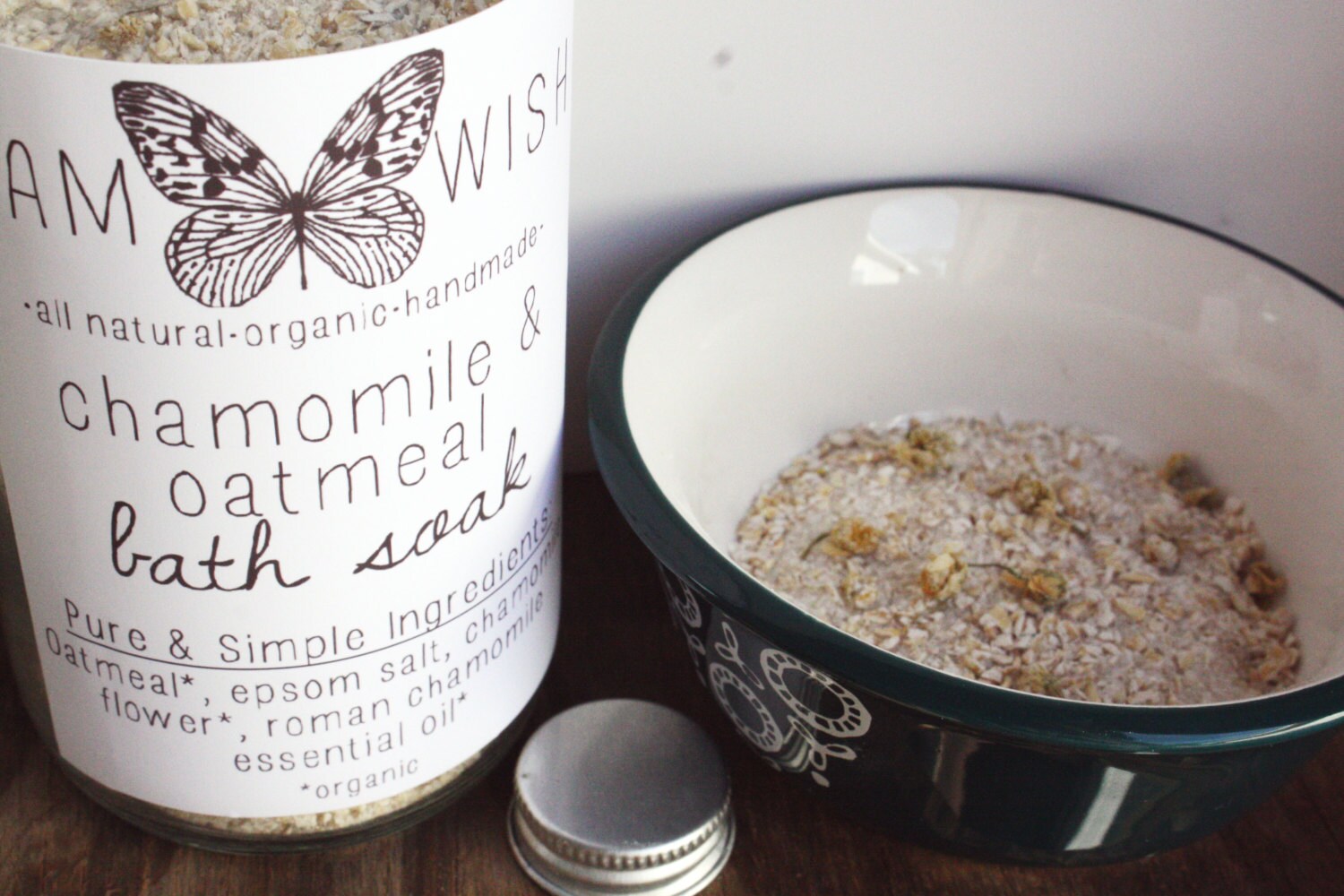 Organic Chamomile & Oatmeal Bath Soak
Chamomile is more than just a dainty daisy waiting to be pressed into your latest journal, it's usually enjoyed with a spot of milk and honey. But why not take the time to let it seep into your pores and realize the full potential of this ancient herb?
As the oatmeal softens and moisturizes, the chamomile relaxes, soothes, and heals!