Just a few of the talented people I met at the Renegade Craft Fair. I might have to do a few more of these posts, there are just too many to fit into one post!! Anyways, check out these goodies:
The Good Hippie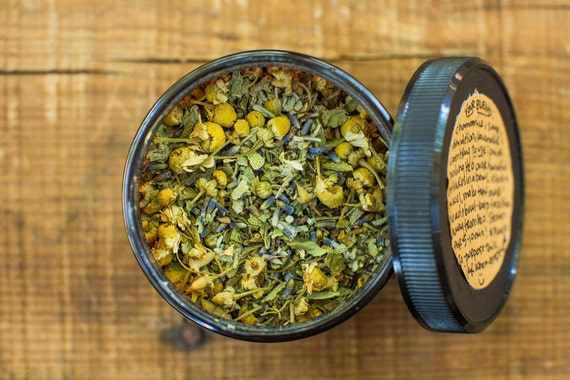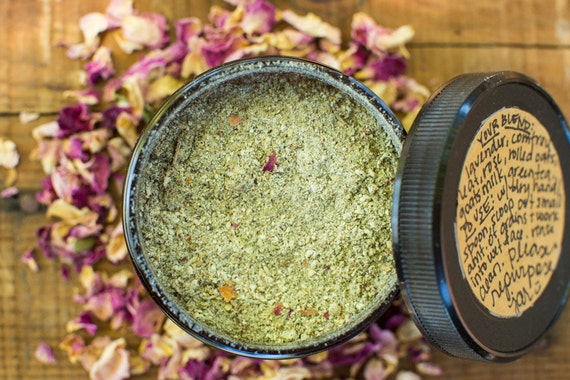 RADIANT Facial Steam, THRIVE Cleansing Grains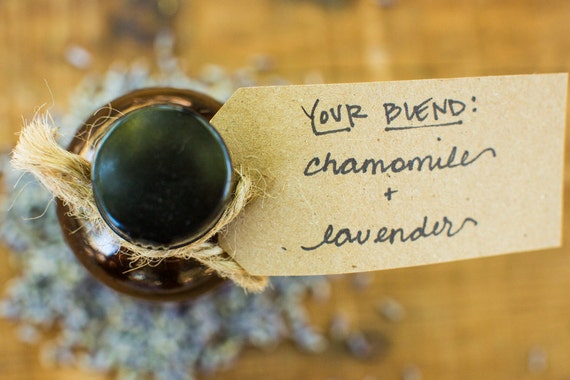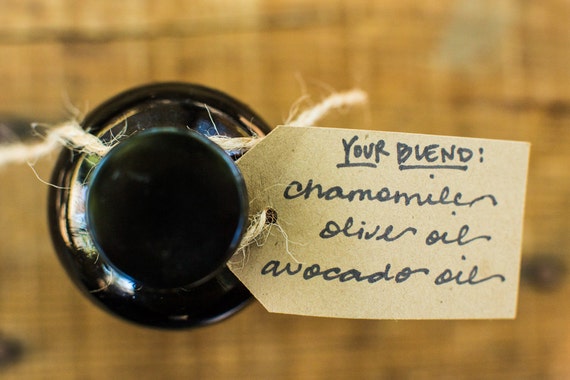 SIMPLE Facial Toner, LOVELY LOCKS Hair Treatement
Botanicala Folklorica
Palo Santo Bundle, Wildflower Smudge Bundles
Fireside Herbal Smoke Blend
The Local Branch Co.
Calender T-Shirt, Arrows Tank
Alchemilla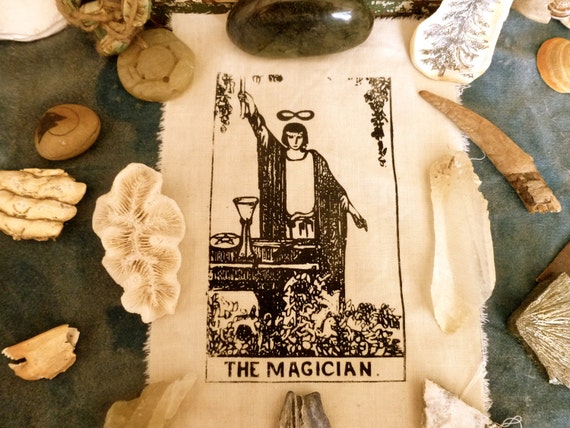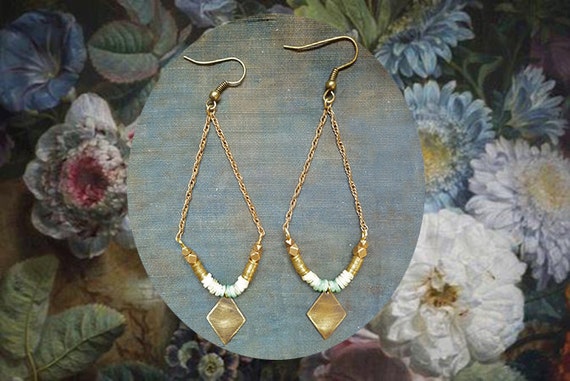 The Magician Tarot Card Patch Print, Green Fade Diamond Dangles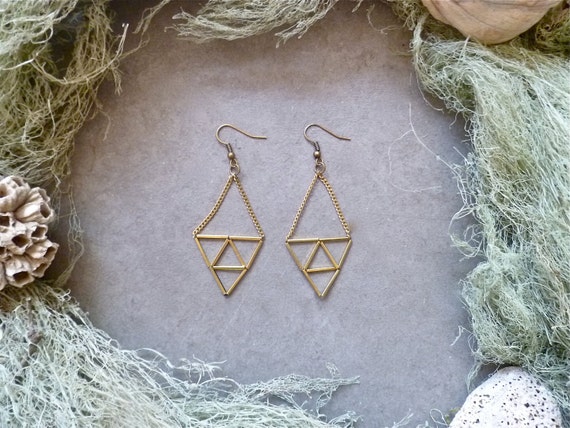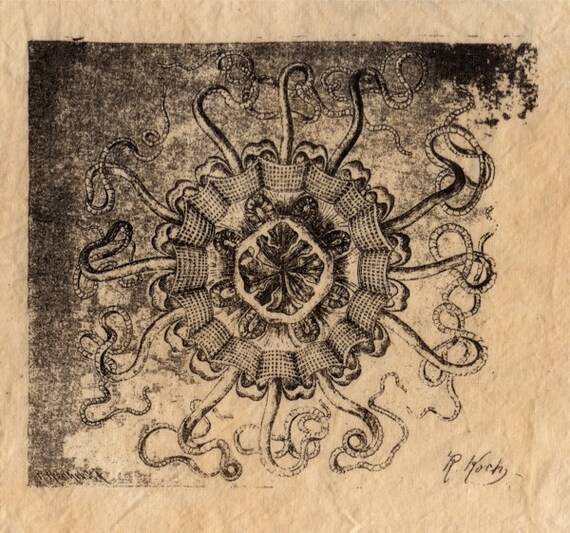 Triangle Diamond Earrings, Sea Creatures Patch
Totally Blown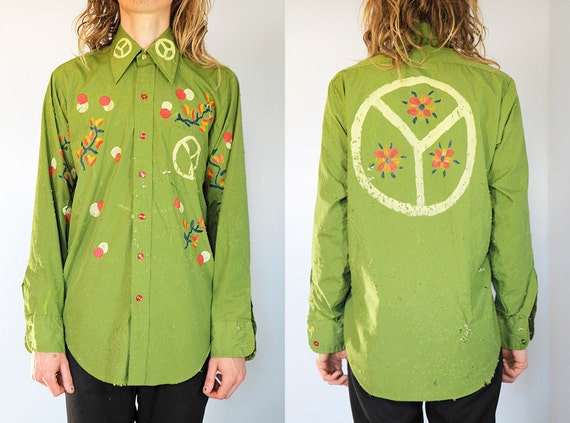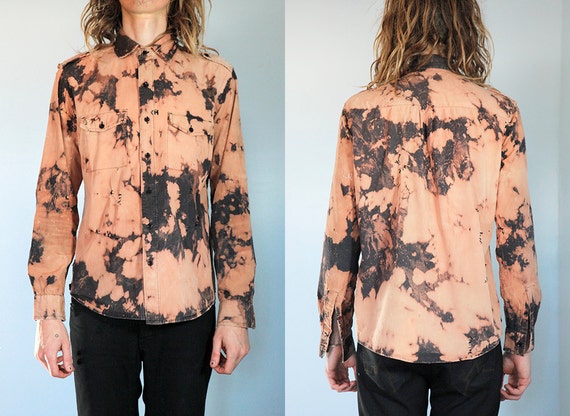 70's Hand-painted Buttondown, Psychedelic Grunge Bleached Buttondown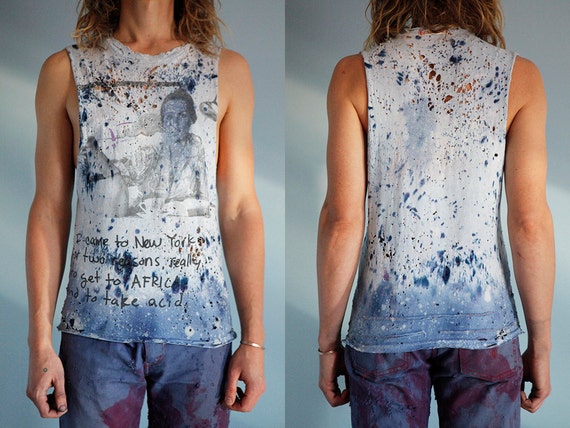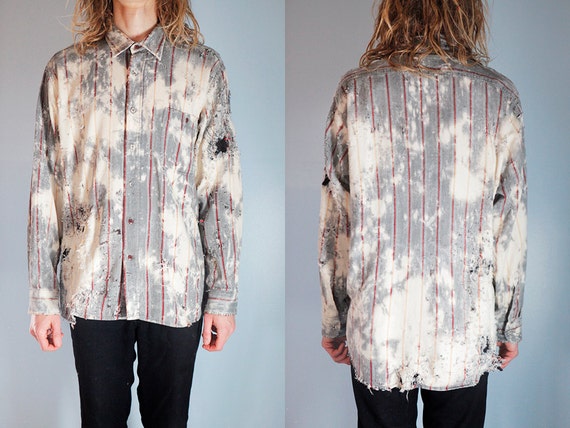 Take Acid Cutoff Tshirt, Shredded Vintage Striped Buttondown
Sarah Mimo Clocks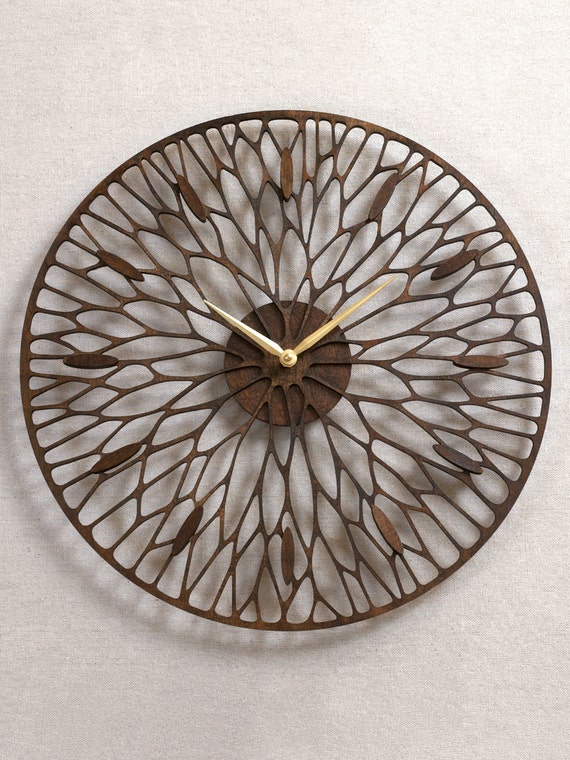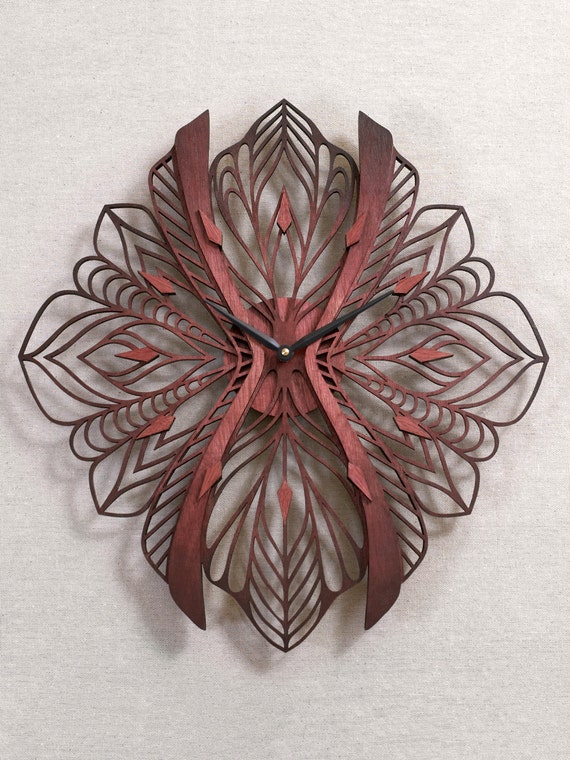 Wandering Clock, Guardian Clock