As we are finishing up the exterior on our tiny home, a major consideration is the siding and how we want it to look. The siding is what gives you that first impression and is pretty important, I think, for the whole look and feel of a house! Also, now that we are done with most, if not all, of the structural building I really want to incorporate as much recycled/eco-friendly materials as possible. Plus this can also help us save some serious mula by purchasing used materials.
Like I mentioned in the last post, we had gotten some free corrugated metal that we are going to use but I had to figure out what else we were going to do to finish the rest of the house. I knew I wanted wood. Preferably cedar because it lasts a long time. So I just had to find some used cedar. At first, I was contemplating using pallet wood but then gave up that idea because I just don't know if I have that much patience (even though we could have gotten it all for free). Then I hit the web and scoured Craigslist for the best used (and easy on the wallet) material I could get my hands on. What we came up with was some used cedar fence posts and we got all of it for $200!
What I have in my mind is a combo of vertically and horizontally placed wood like most of the pictures below. Here are some of my inspirational pictures, I just love the natural wood in all of these. Ahh *so happy*
source
source
source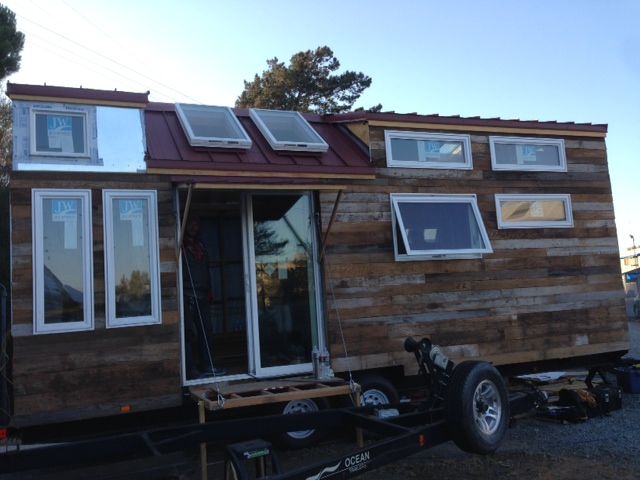 source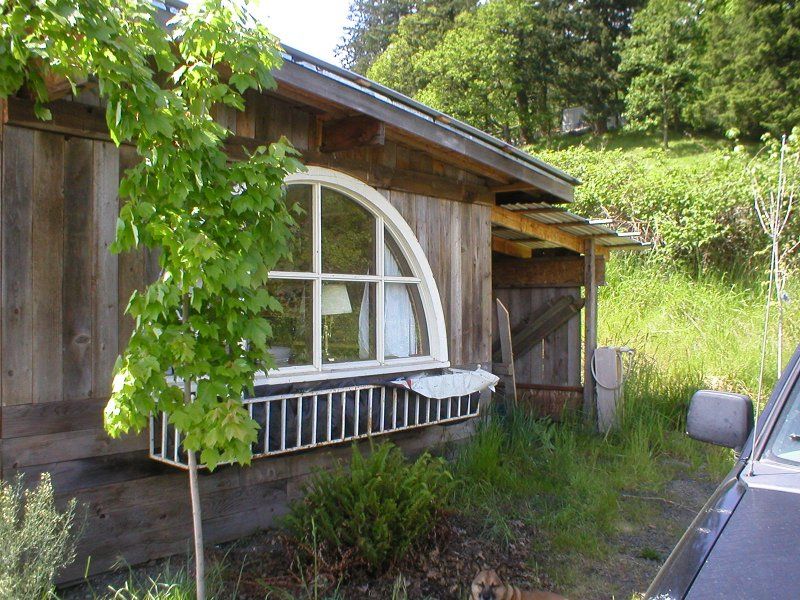 source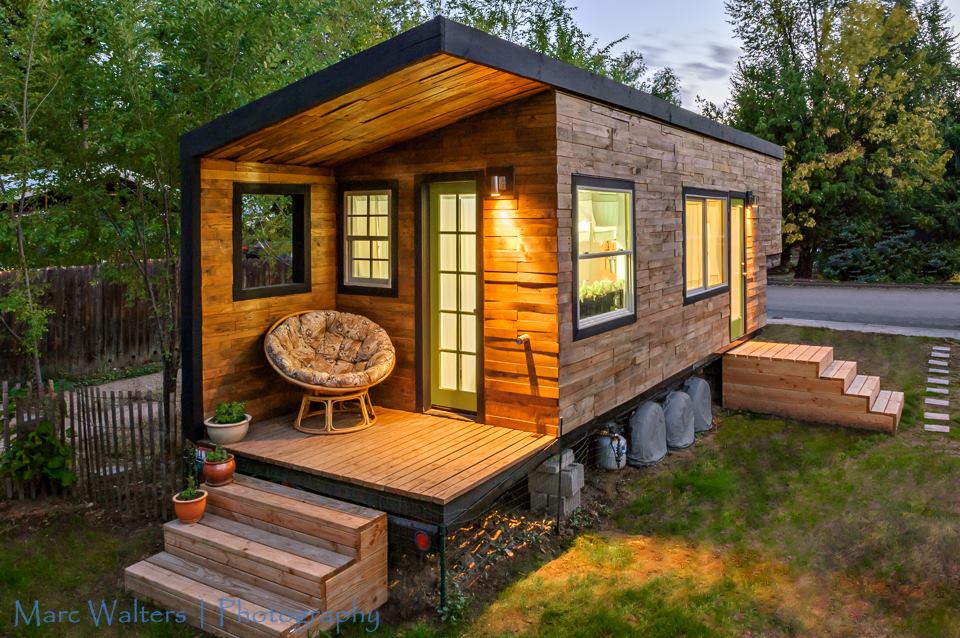 source
source
source Is this house not the cutest?! I love all of the different textures and colors of used materials. Brilliant!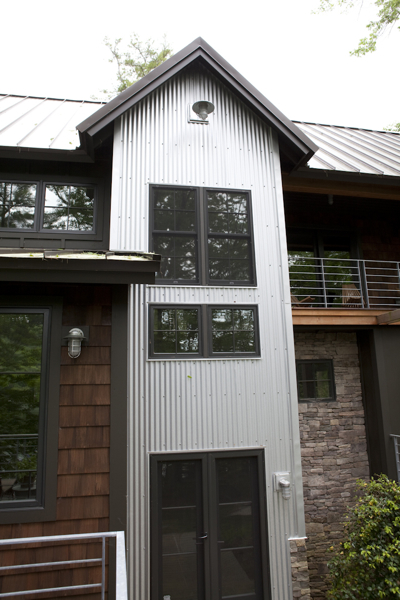 source And this is probably my favorite when it comes to the metal and wood combo. I think we're going to put our metal around our door like this as well.
source
What do you think? Which one is your favorite?!