I finally listed all of the new things I've been working on the past few months! Including some yummy, holiday editions like the Gingerbread Sugar Scrub you see below. We also have our lip balms available in tubes now, wahoo! And some other all-natural healing products to help you make it through the winter.
Also, I have a one-day Cyber Monday Sale going on. Scroll down to find out more!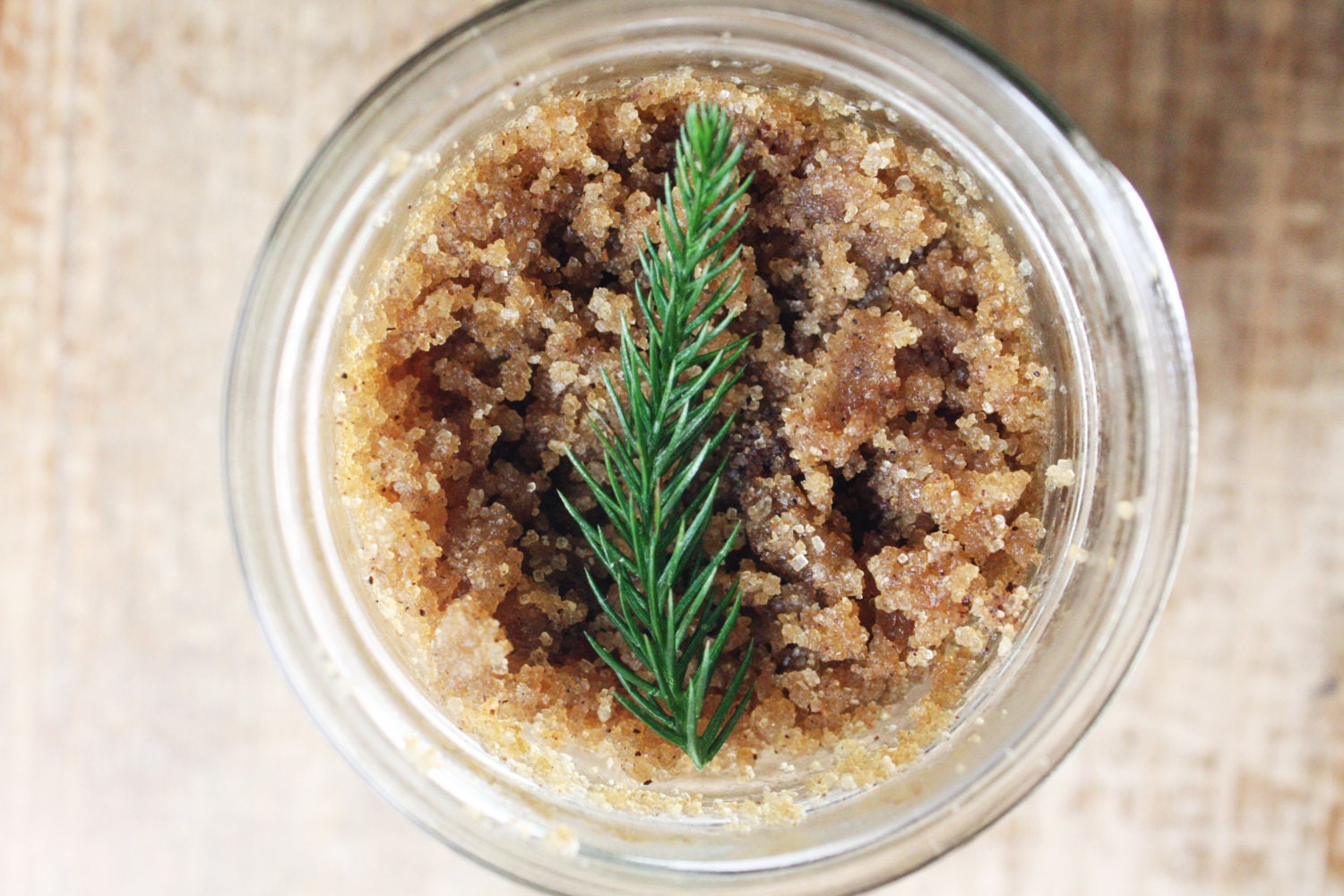 Gingerbread Sugar Scrub
This one is pretty self explanatory, it smells like gingerbread and is absolutely delicious (to smell.... not to eat)!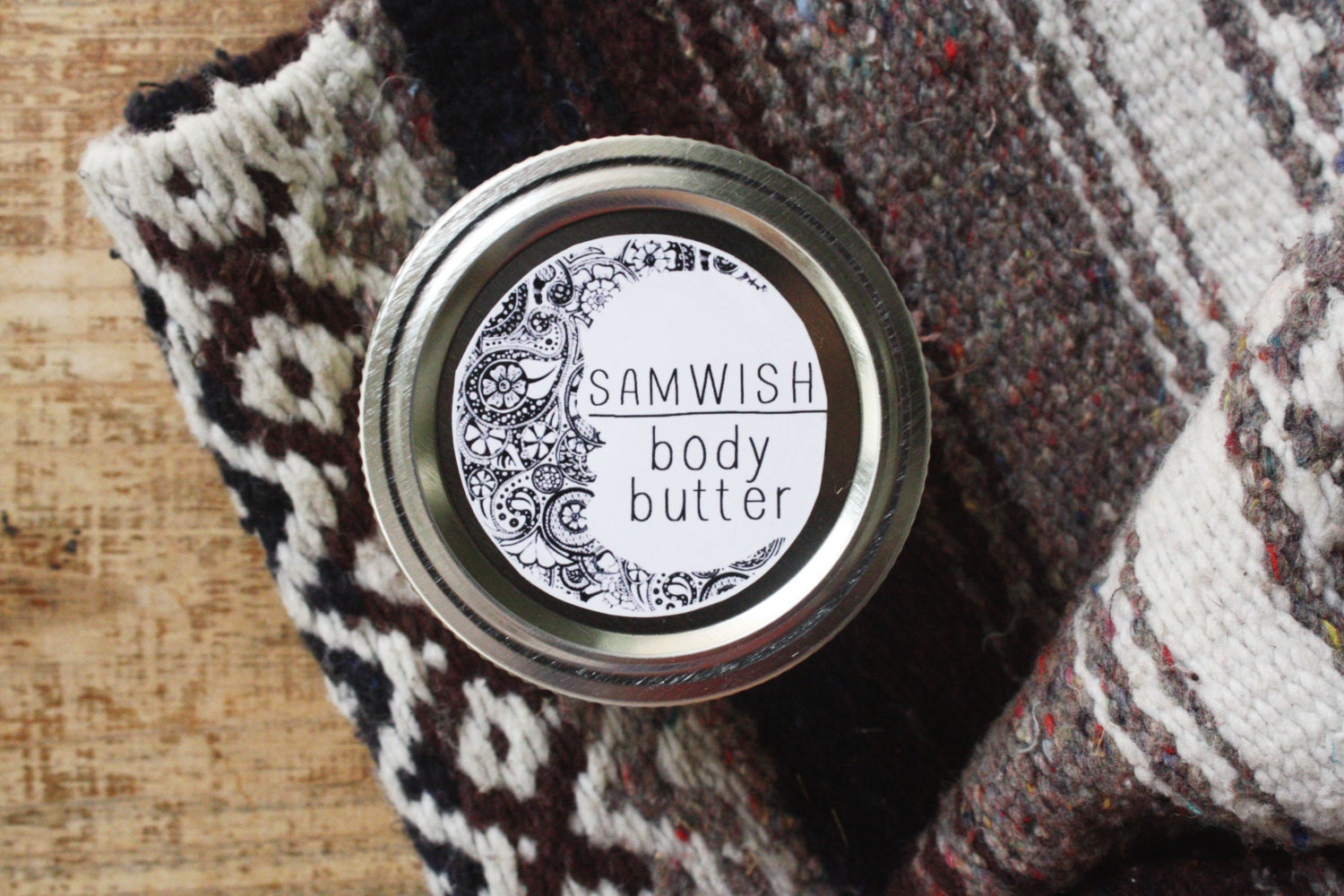 Organic Body Butter
This body butter is a mixture of shea butter, cocoa butter, and coconut oil. This is what I use, especially now during the dry winter. It melts on your skin and makes you smell like a chocolate bar!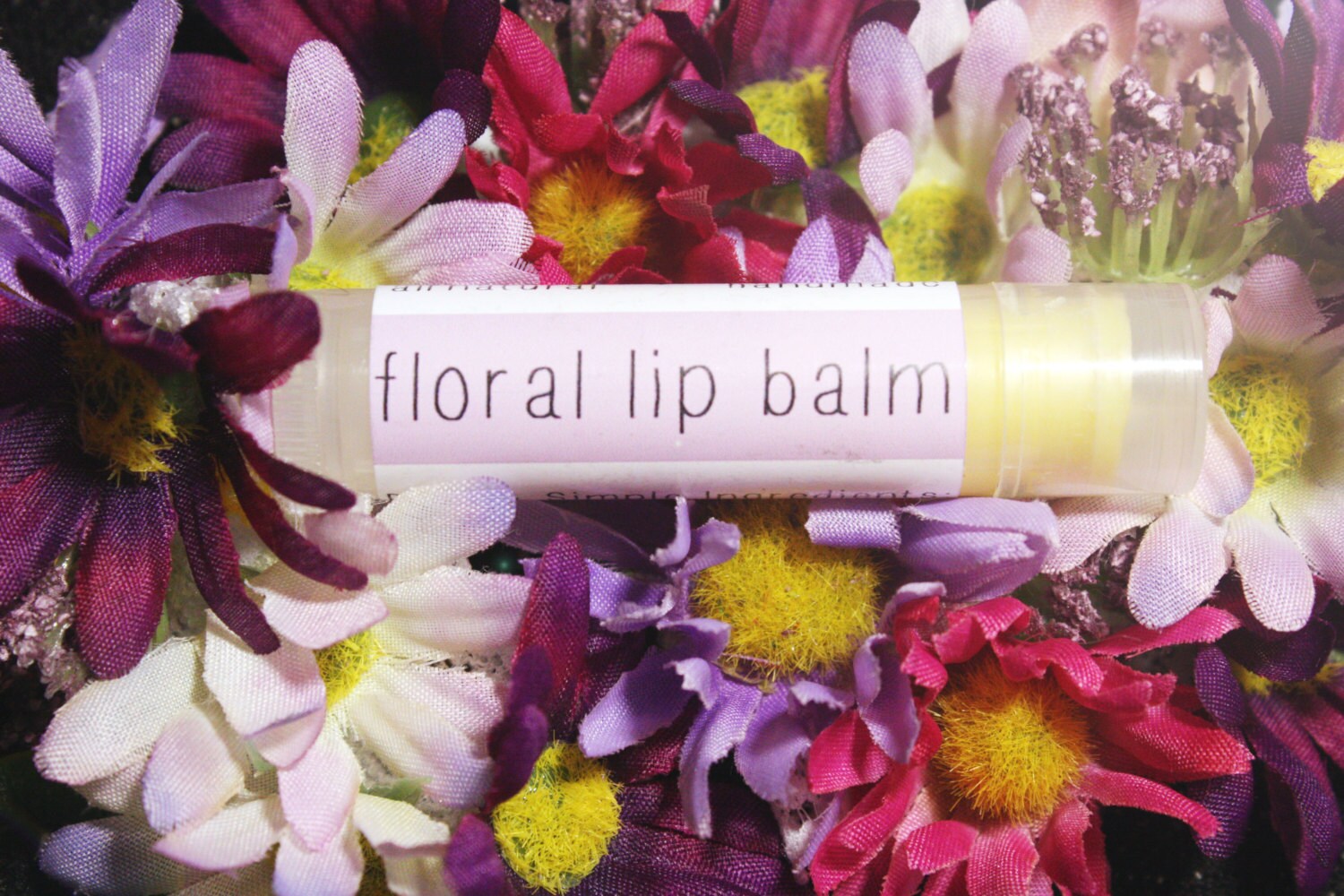 Floral Lip Balm (tube)
Old product, new packaging. I am loving the tubes! They make it so much easier to apply and use up so you can move on to the next flavor (: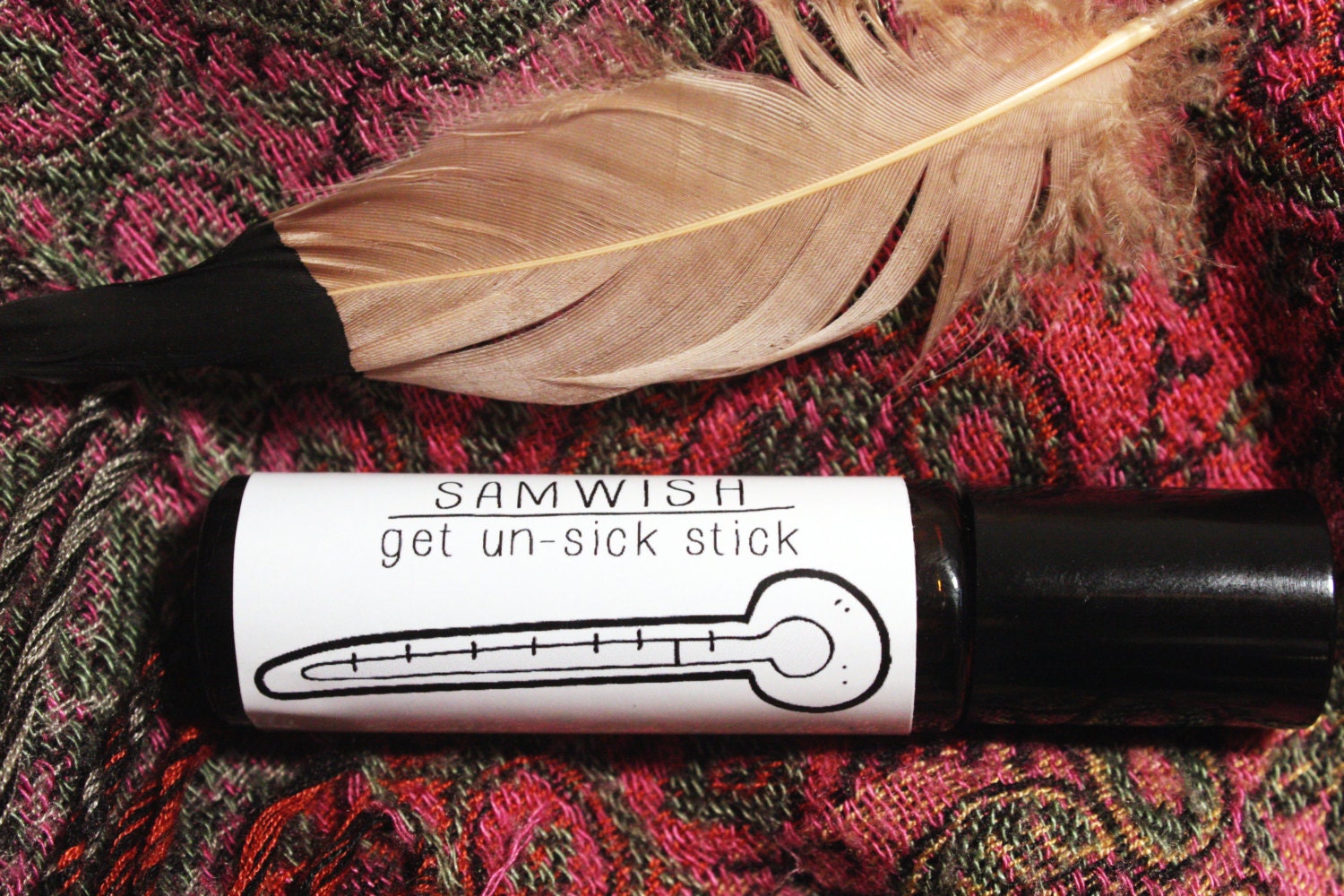 Get Un-Sick Stick
Remember me making this get un-sick stick here? Well I decided to make some for those that don't have essential oils or don't feel like making one! I can't tell you how many times this has saved us from getting sick in the last two months alone. It's a life saver and a winter essential!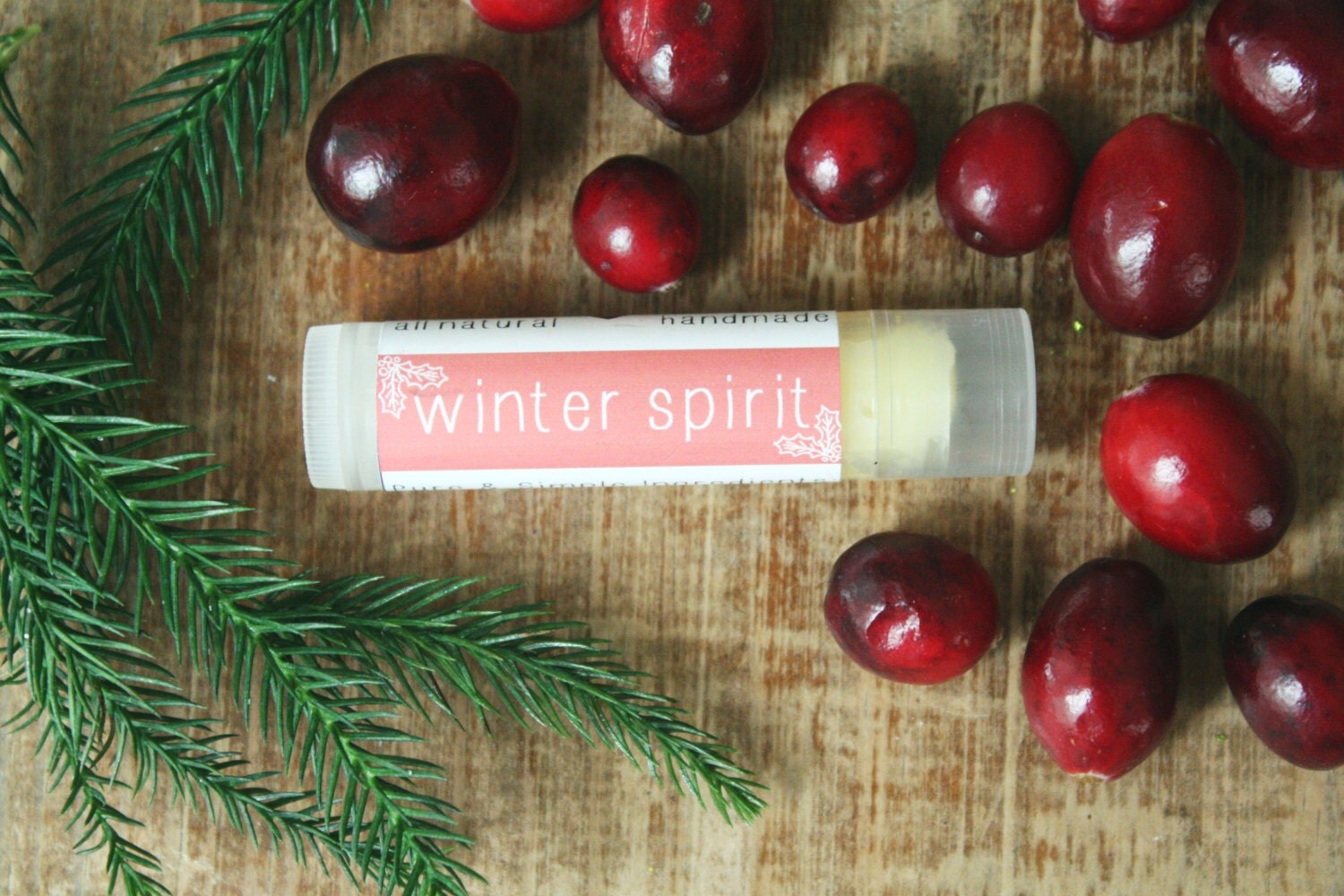 Winter Spirit Lip Balm (tube)
I made two, new, holiday edition lip balms that have shea butter and cocoa butter in them to just add a little extra moisture. This one, Winter Spirit, has peppermint and cinnamon and is surprisingly the most popular!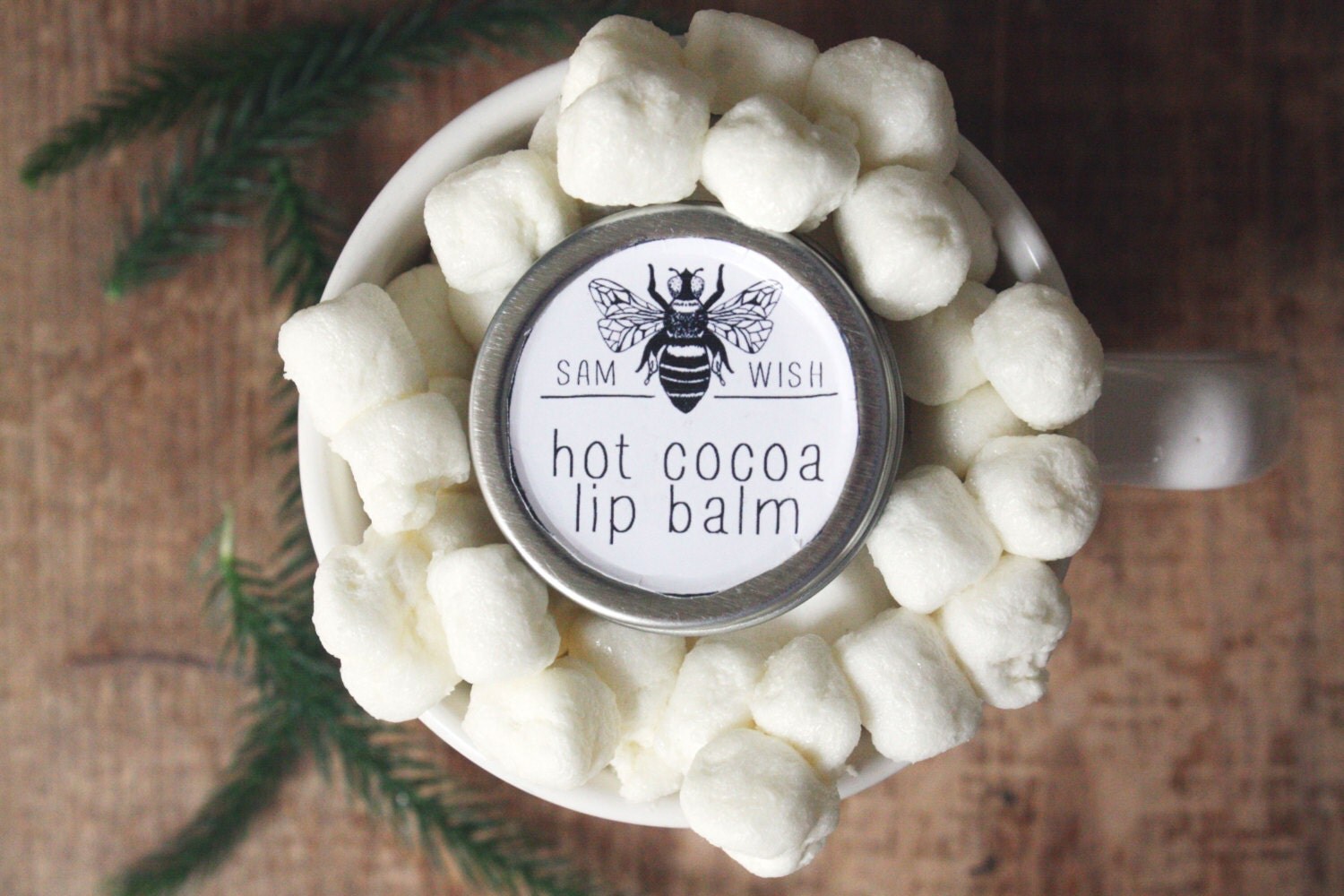 Hot Cocoa Lip Balm (tin)
This one has cocoa powder and smells just like Hot Cocoa, hence the name!
I have a few other new products that I didn't mention here. To see the rest, you can visit our website: Samwishstore.com.
Oh and I am having a one day sale for Cyber Monday! You can get 40% off of everything in my store with the code: CYBERMONDAY2013