Is this not the cutest house and garden ever? I guess I'm getting a little ahead of myself but.... I just can't wait until I can create something like this!
source
source
source
source
I've got plans for curtains like this in our tiny home. We will only have one real, solid door (and that goes to the bathroom) so curtains will definitely be utilized.
source
source
I like the idea of storage/shelving under the booth seating.
source
Ummmmm, white chalkboard? I think this might happen too. I mean, come on.
source
source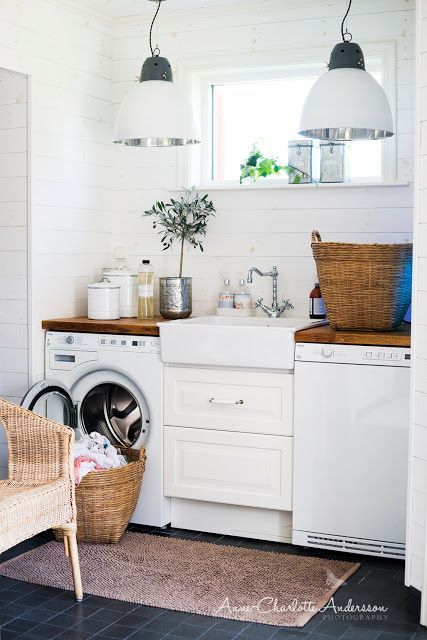 source
I really love how bright this is with the modern fixtures and the butcher block counters. Looks so open!
source
Now this is just fairy-tale like! I love their use of wood, including the natural beams with the bark still on. So fun!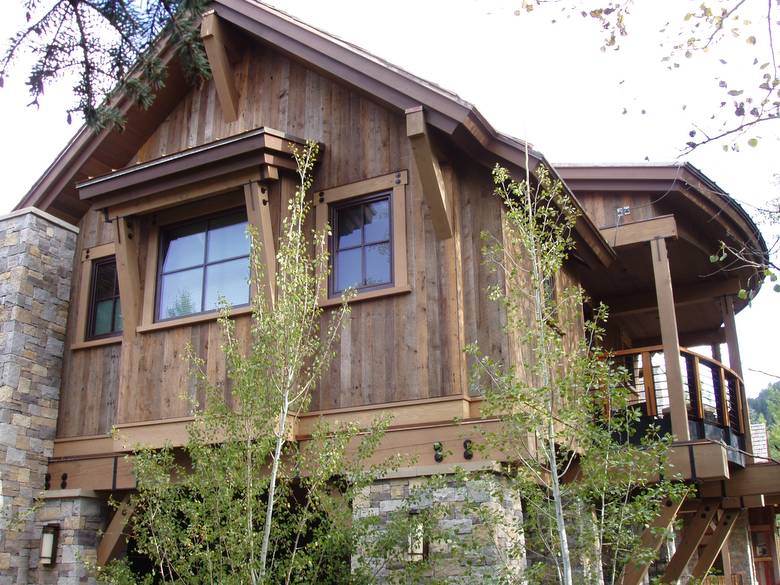 source
We're still trying to figure out what to do with siding but we're probably going to use wood we'll have leftover and create this kind of look. I'm still working on how exactly to do it though, siding is more complicated than it seems!