Hatch Chile Croque Monsieur. Oh ya, we had these. Instead of ham though, we used roasted portabello mushrooms. So good.
Quick Veggie Spaghetti, a great way to make your spaghetti a bit healthier
Buffalo Cauliflower Bites, I have a weakness for wings... these kind of did the trick?
Vegetarian Taco Soup, so perfect for this fall weather! Also, I added an easier version for those times you are in a hurry and don't have time to make it from scratch
Sweet Potato & Spinach Quesadillas
,
Homemade Mac & Cheese
The quesadillas were awesome, but I can never get my mac and cheese to turn out quite like the picture?
Mashed Cauliflower- 1, 2, surprisingly potato tasting.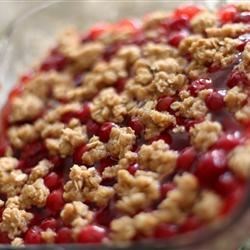 Coconut Cream Pie- 1, 2 Cherry Crumb Pie (couldn't find my exact recipe but this one's pretty close!)