Over the past week, I've been working hard on updating the
Sam Wish
website and getting it ready for spring! That also includes listing a few of our newest products and guys, I'm super excited about these! I'll share them in bits over the next few weeks and up first, is one of my absolute favorites.
Working with essential oils is awesome. My favorite part being that you always smell good ;) Well, while learning about the healing essential oils can do beyond just physically, I came up with the idea to create scents that are dual purposed! So not only are these organic, not only do the smell incredible, but they help you to realize certain qualities that maybe you are not fully aligned with. Aka, they help you heal and to blossom into the person you were meant to beeeee! You see, this all started with the blend, Passion, my own personal scent. One day, I did an emotional healing analysis on myself and actually created this blend out of the results I got from it. After that, I started wearing it everyday and I would get compliments and people asking me what I was wearing! I spark went off in my head and so, my healing scents line was born!
And what's fun about this product is that you can let your body or intuition guide you. If you read a certain description or think one particular scent smells really great, that's probably the one that you need at the time! You don't have to over analyze it, it is supposed to be a very organic, natural process. The way nature intended it.
I'm really excited about these and am already getting ideas about new scents I can create!!! But before I get ahead of myself, I'll introduce to you my healing scents line with three of my newest products:
This line of healing scents was created to go beyond smelling good so that both user and passer byes may benefit from these ancient aroma's. Recipe's that history and science have shown to elevate mood and transform mindset.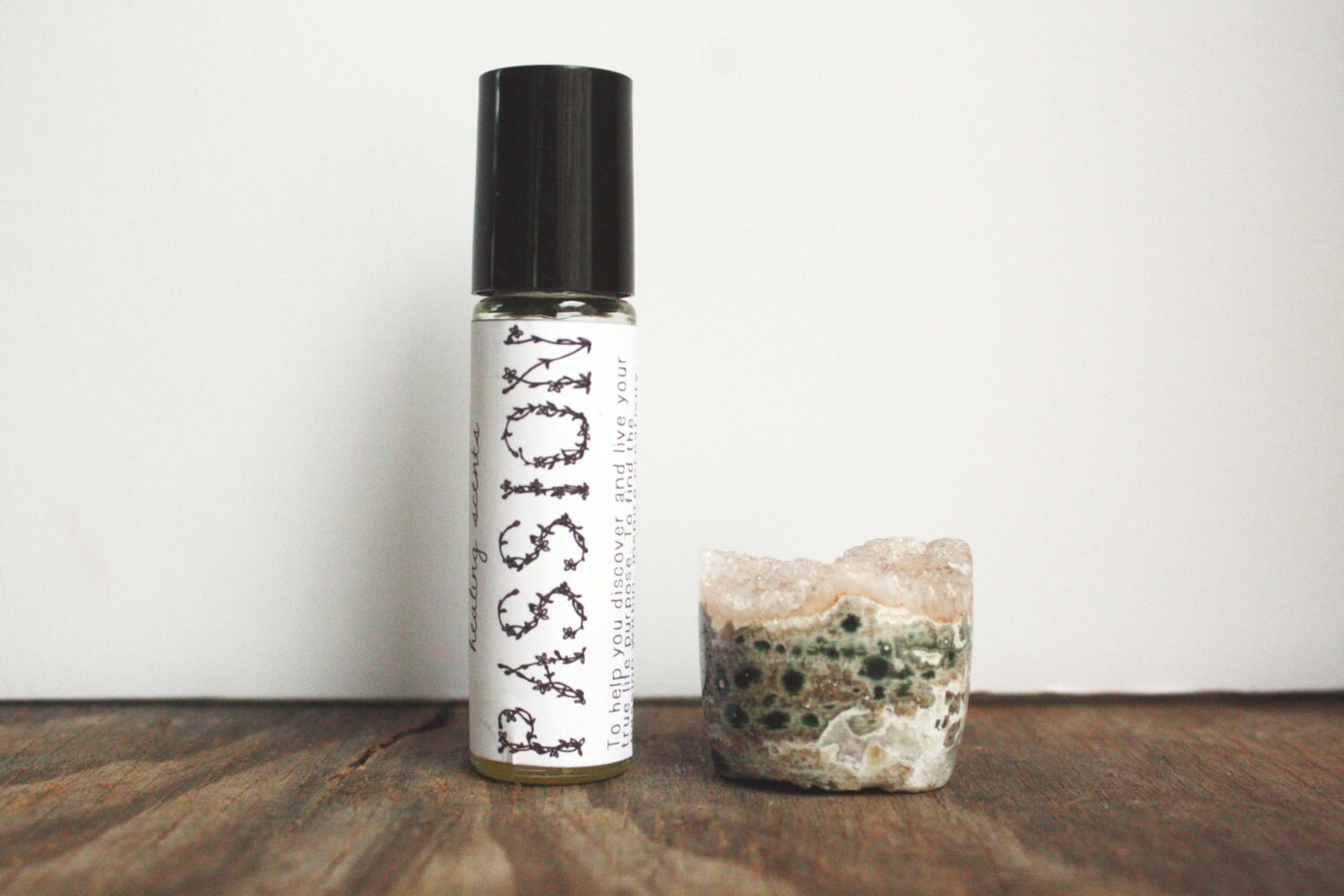 Passion,
a blend to help you discover and live your true life purpose. To find the passion within, inspire creativity, and release any tension that stems from fear of expressing one's true self.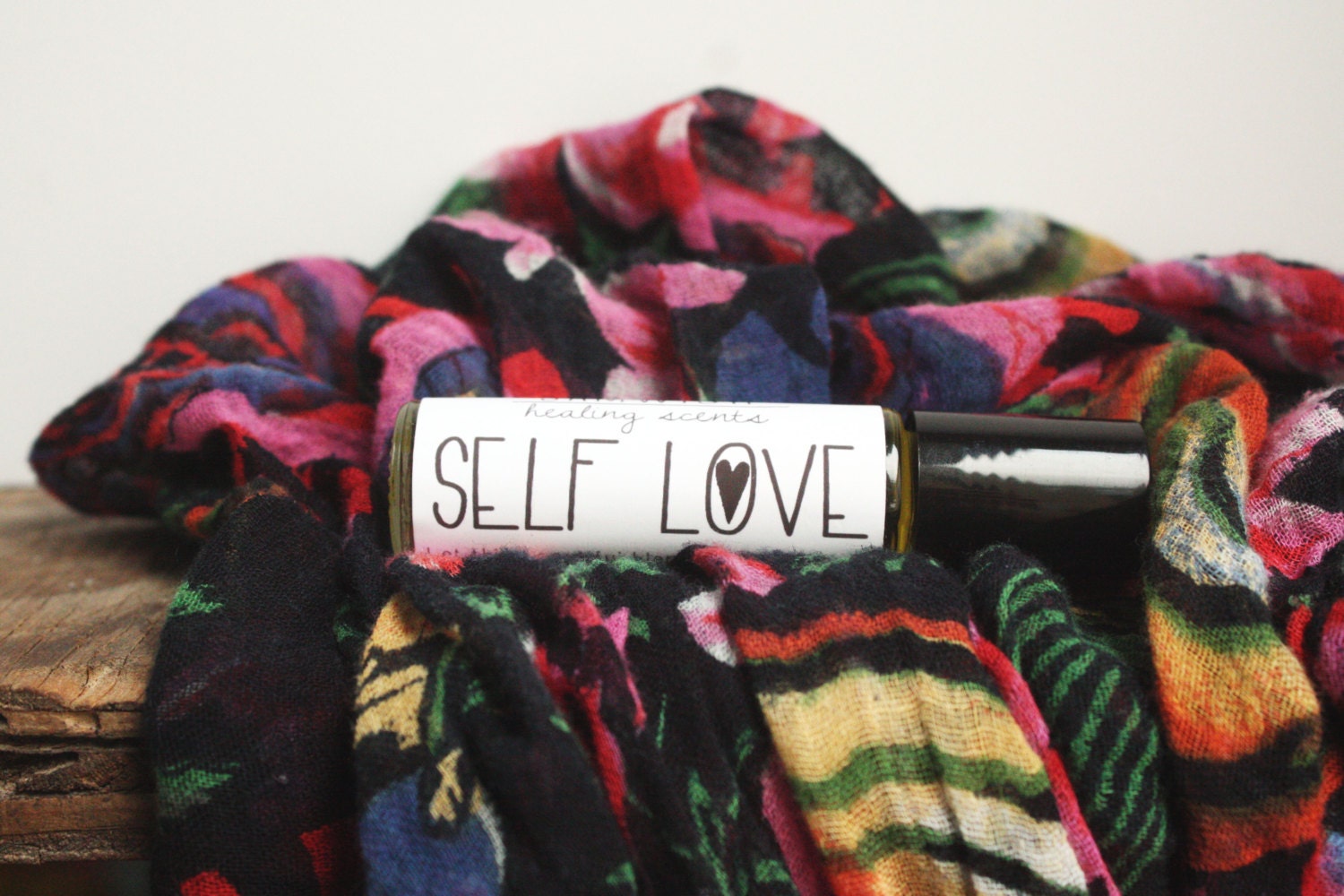 Self Loveee,
because who doesn't need more of this?! Let this beautiful blend support you in your need for self-acceptance. Restore confidence in your Self and your purpose, let go of self-judgement and insecurities while learning to love yourself unconditionally, and gain the courage to be your True Self.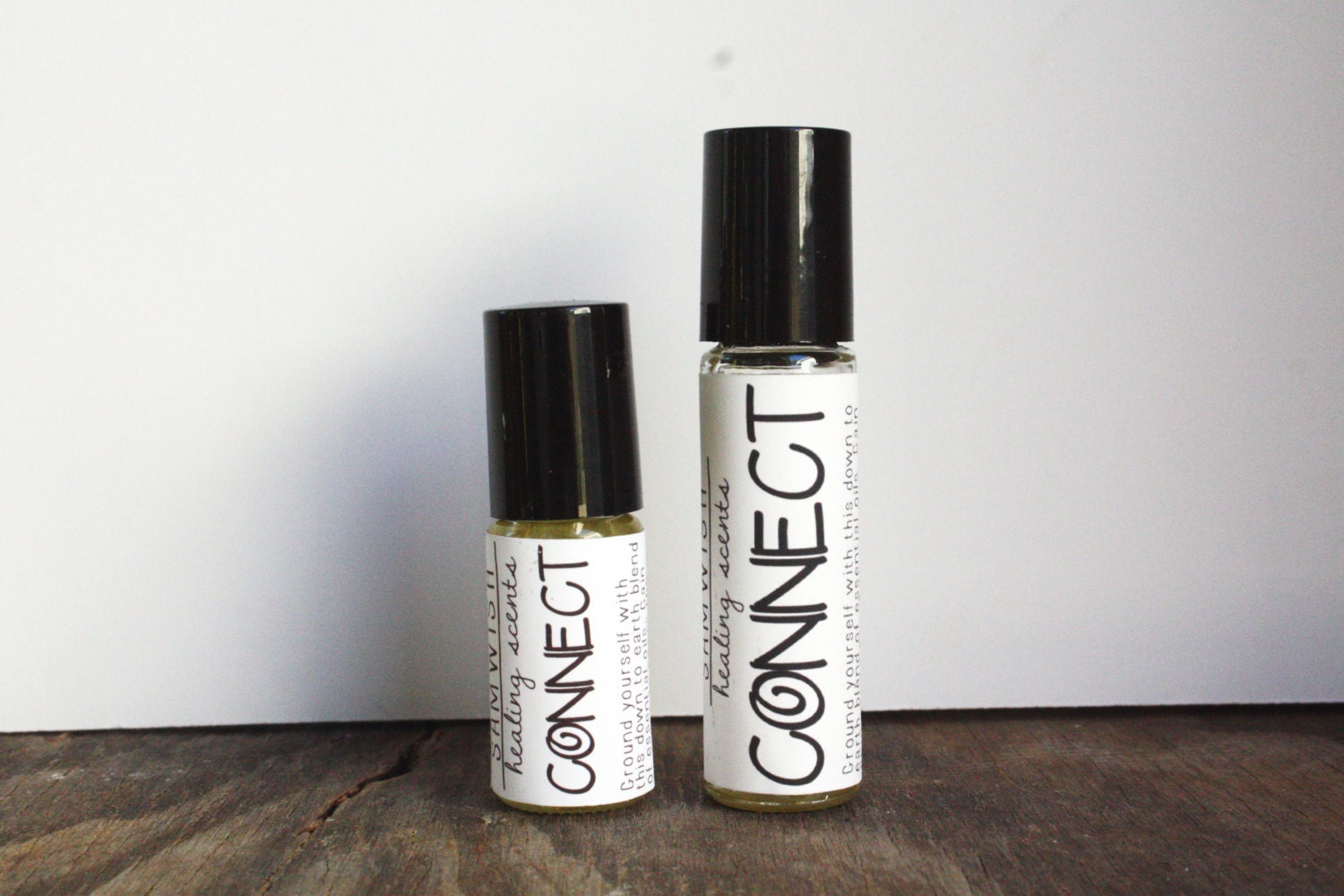 Connect
. Ground yourself with this down to earth blend of essential oils. Gain courage to "see" the truth, bring expansion to the mind, trust in the flow of life,and connect with your true Self.
These are all very self-centered, I just realized. And so they should be! Sometimes we need to let ourselves be pampered and let the focus be on us for a little while, right?! That's totally what I need right now.... If only I had some alone time and bath tub to soak in!! In time, in time. But while I'm waiting, I'll definitely indulge in some liquid self love ;)


To check out the rest of our new products or our fresh new website design, visit
Samwishstore.com
Hope you guys have a fabulous weekend!